Posted by Brittney Frick on Oct 30th 2018
Good afternoon! I know, it's been way too long since my last post but things have been a little crazy over here :)
I wanted to share highlights from my maternity session in April with Mackenzie Leigh Photography. I honestly can't begin to tell you how happy I am with this session! I very rarely like the way I look in photos (especially while pregnant) but there really wasn't a photo in this session that I didn't love. There are some that hope will become family heirlooms for our kids because they are just so beautiful.

We started at our home so that Brian would be more comfortable (and he couldn't escape!). I also want our fur babies to be included because they really are our first children. I wanted a very casual lifestyle family session and that's exactly what we did. Some of our furbabies were a little more cooperative than others!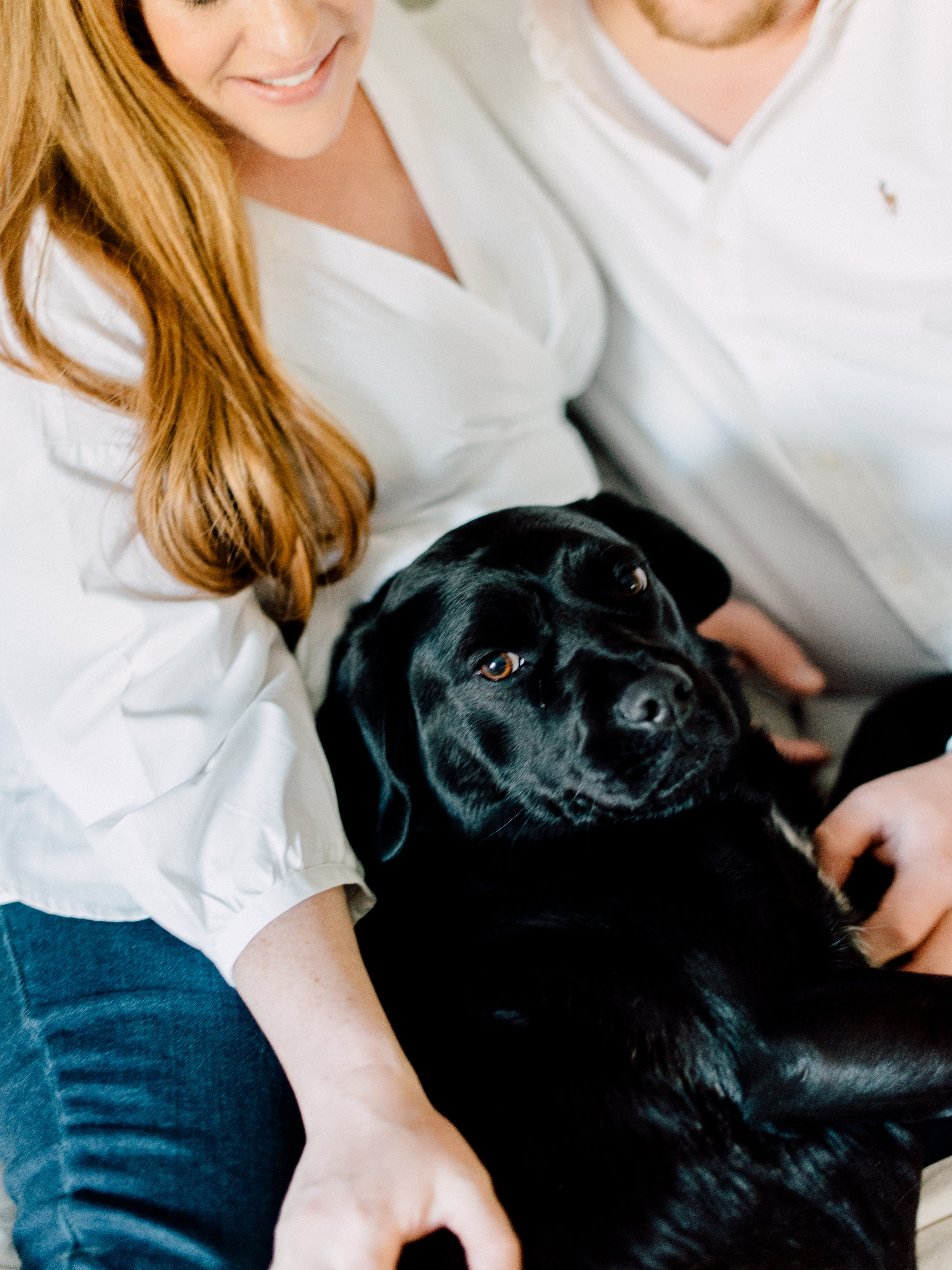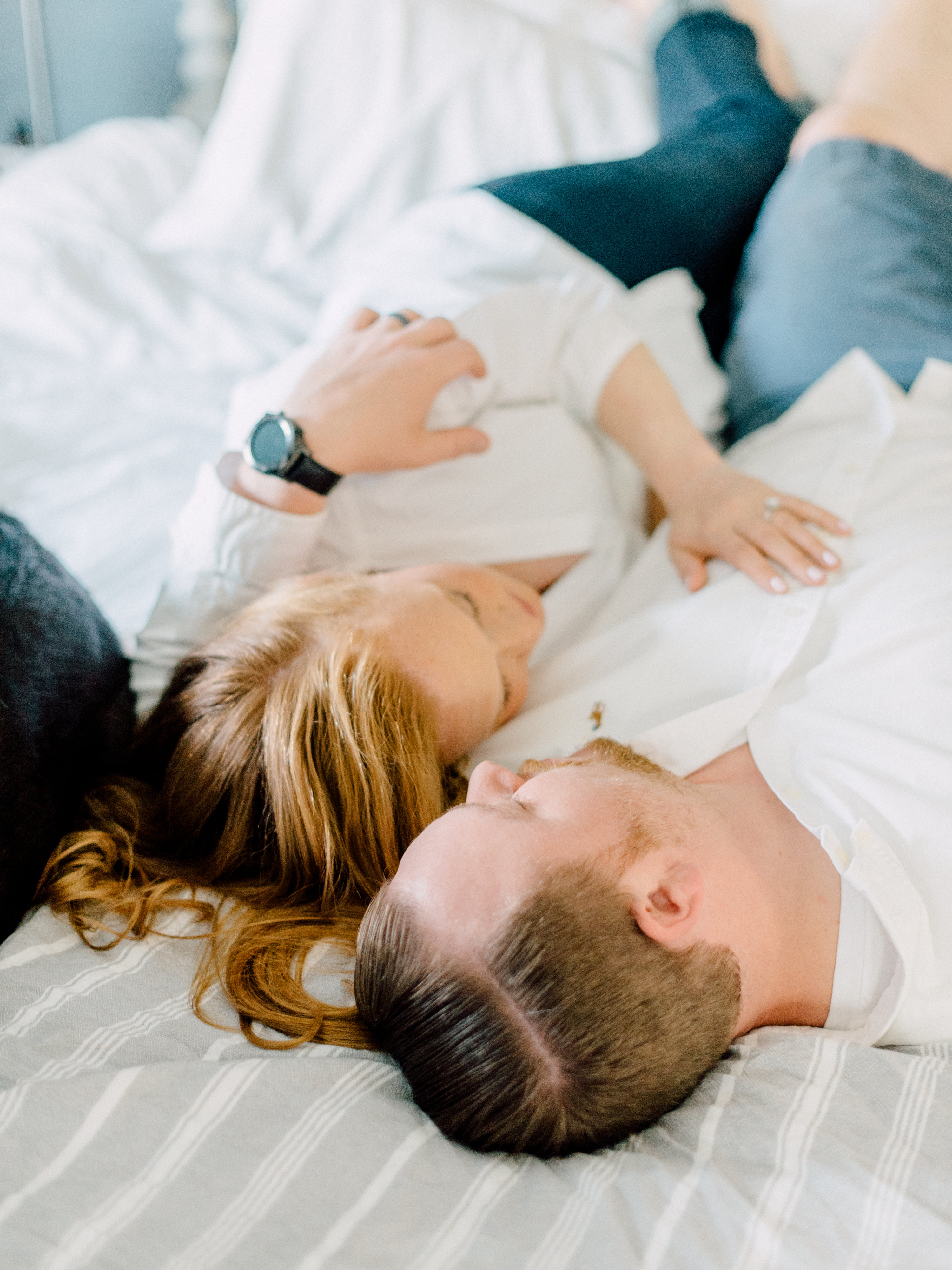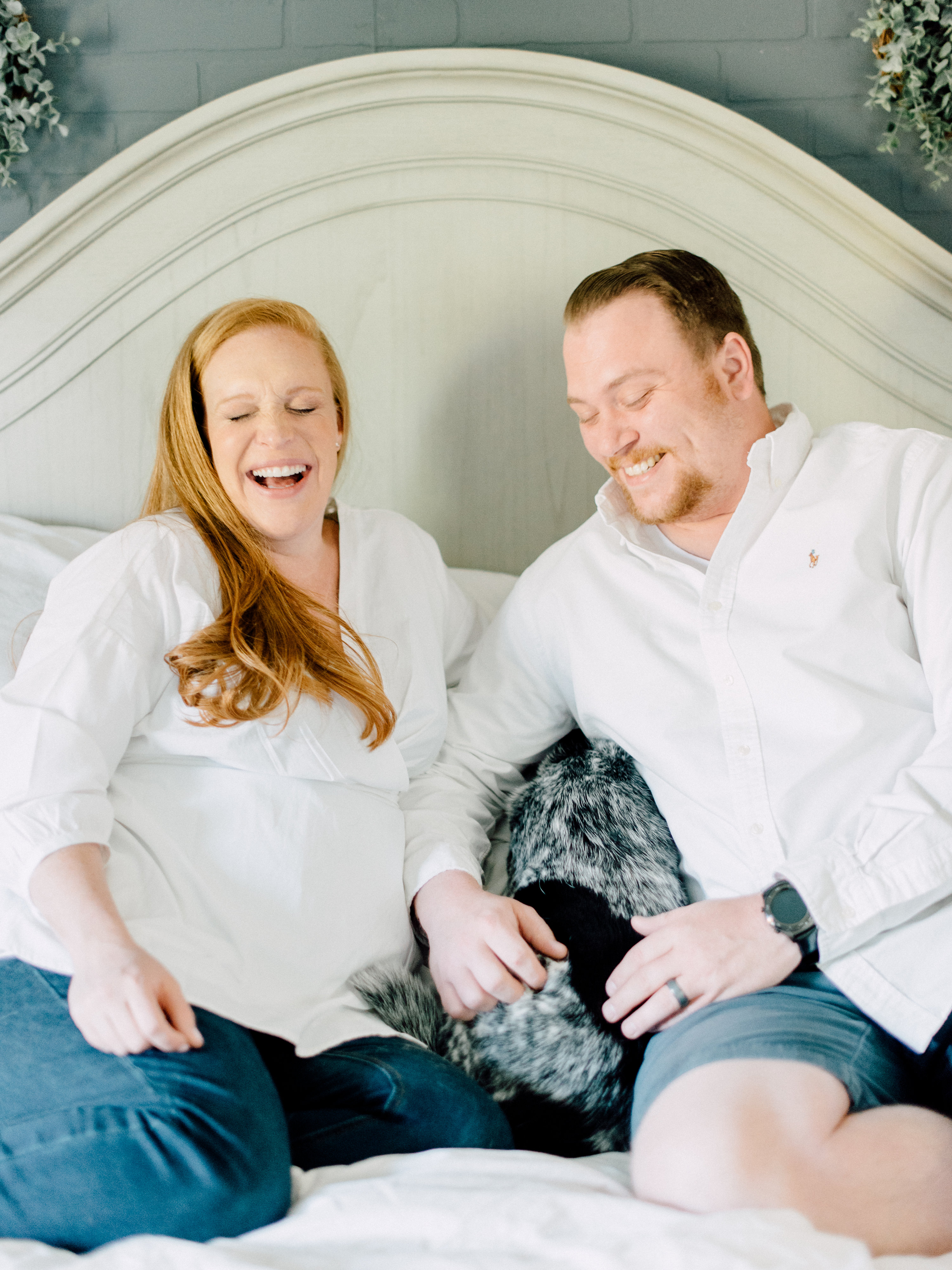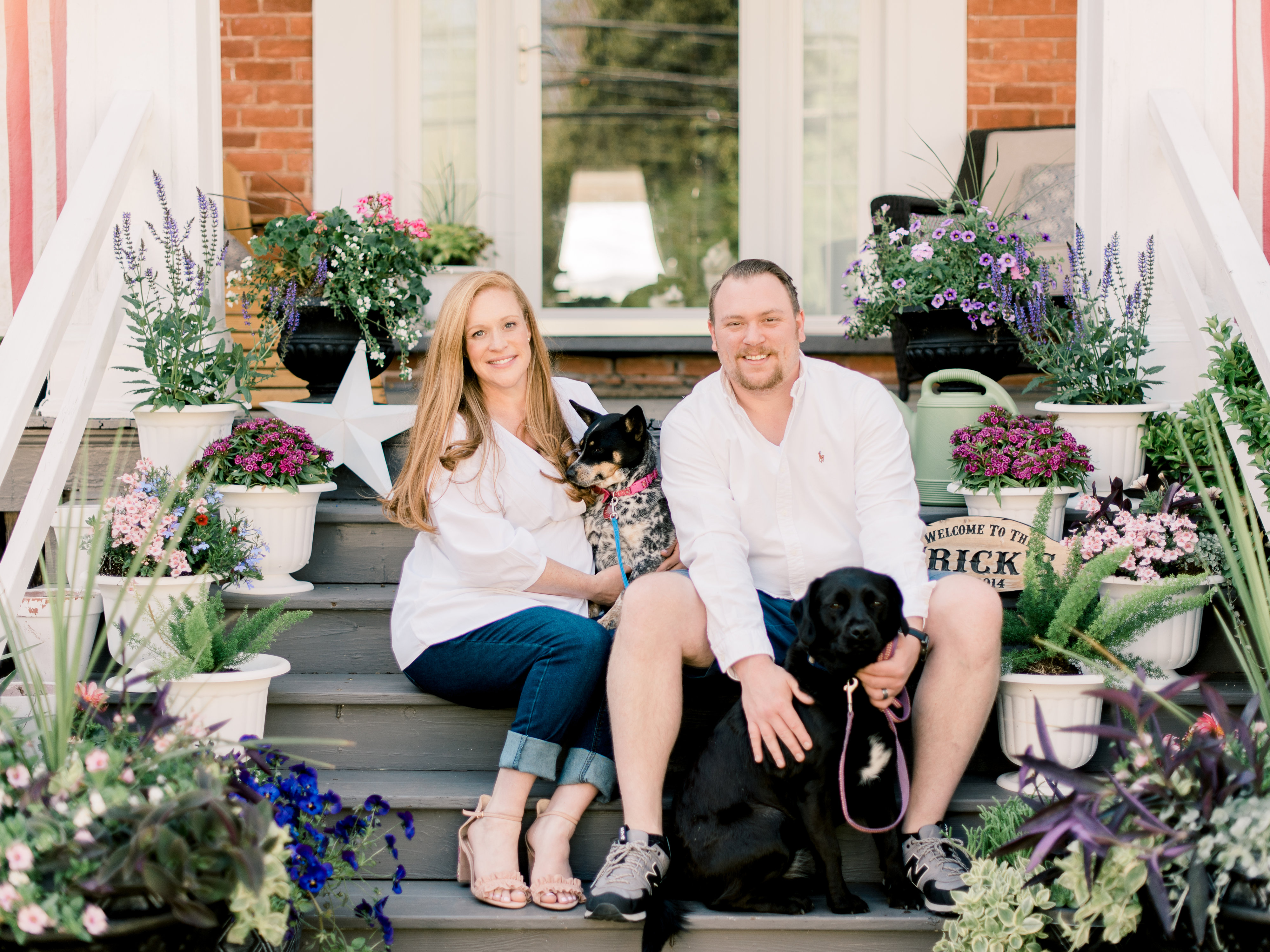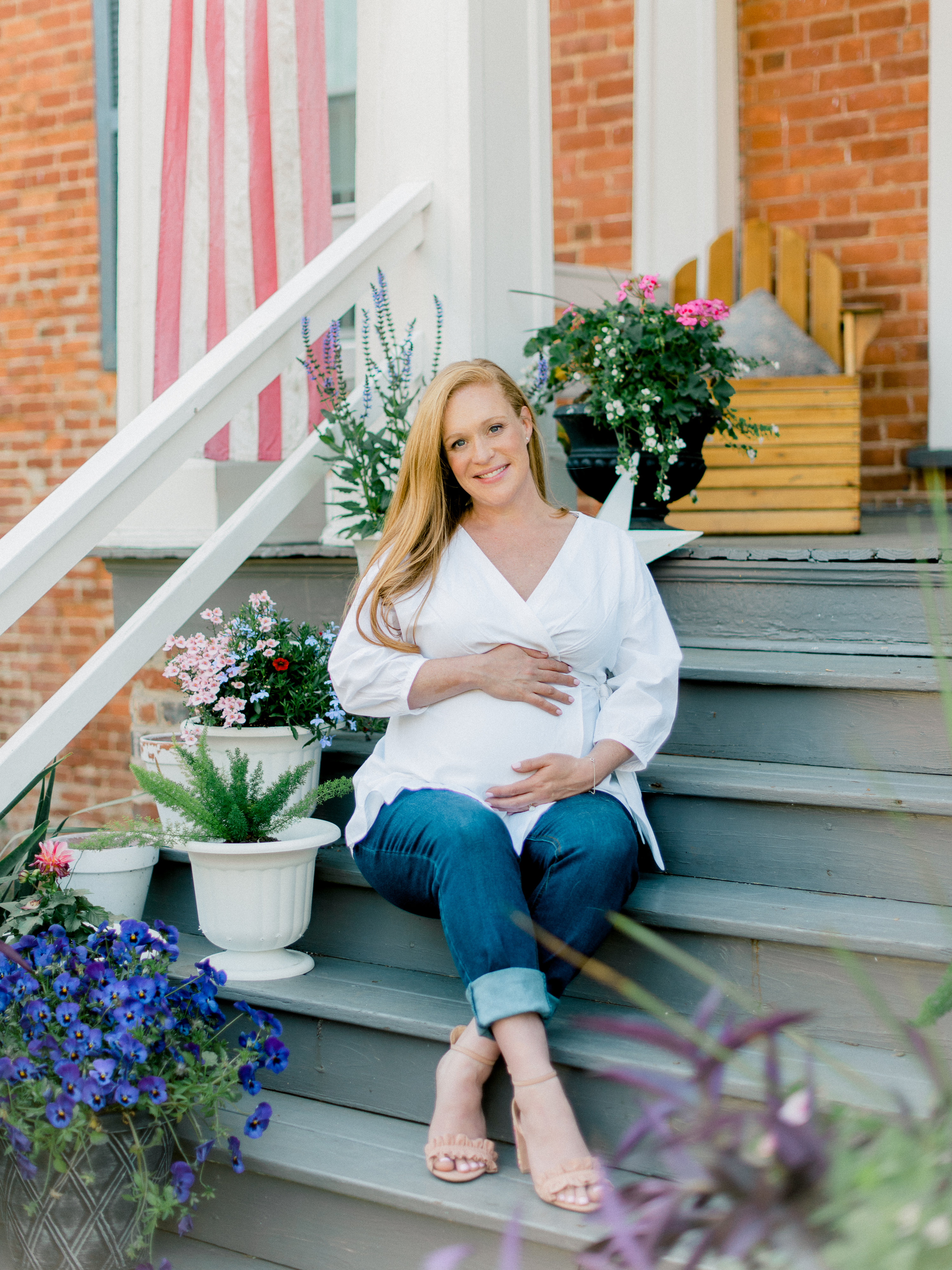 I also wanted formal portraits so that required an outfit change and a small location change. Our home is surrounded by 200 year old boxwoods so it's easy to get outside and feel like we're far away.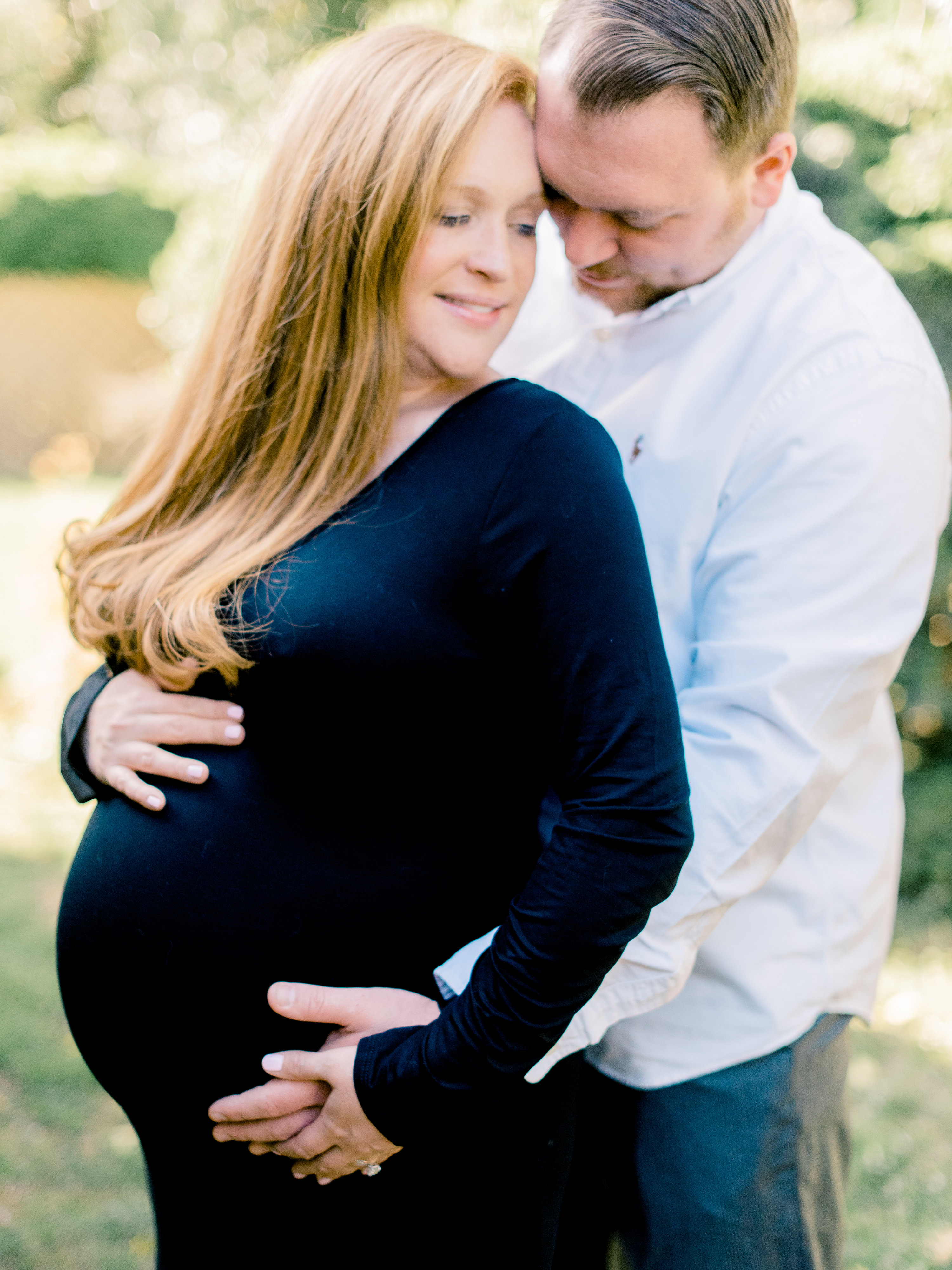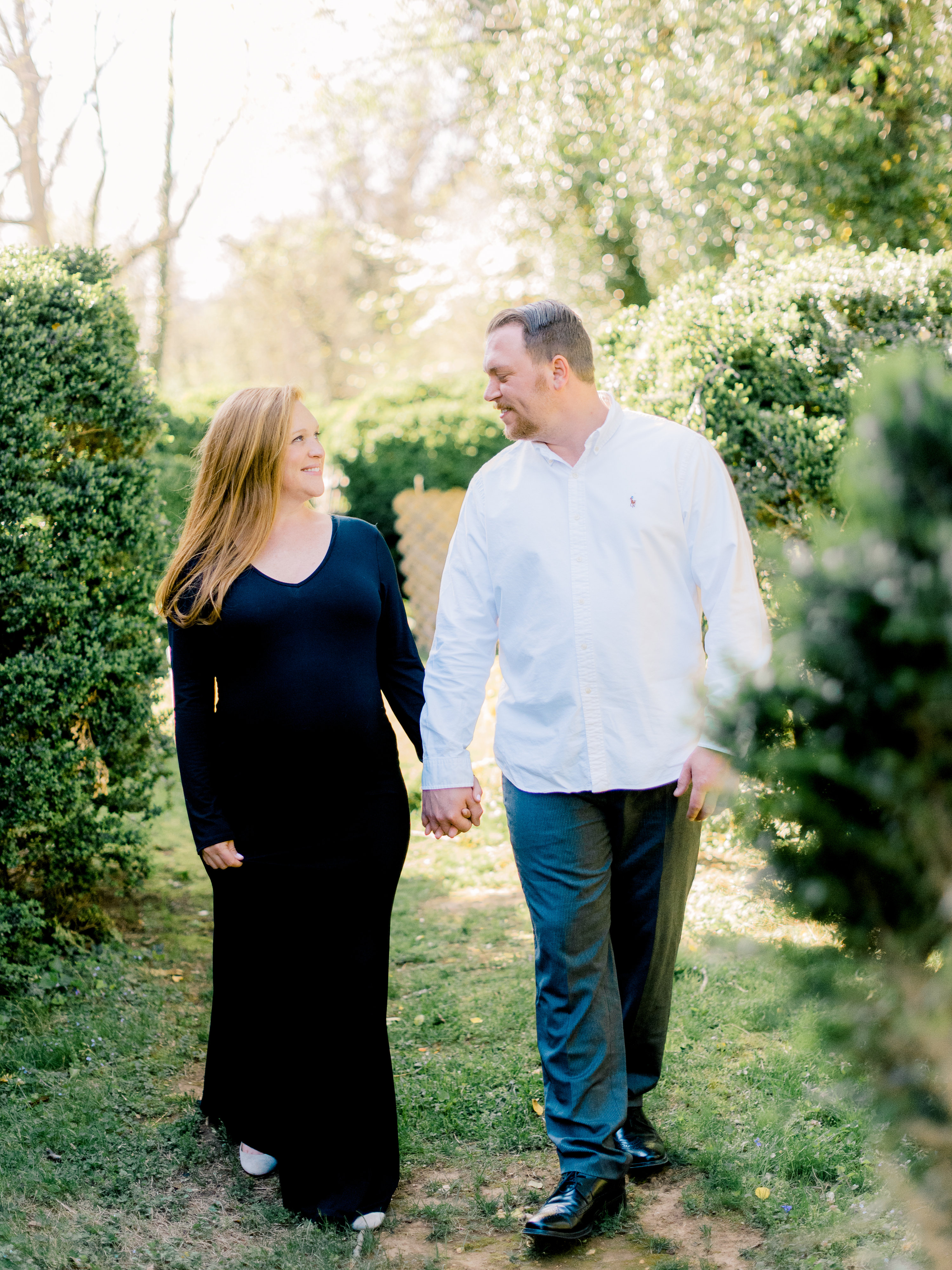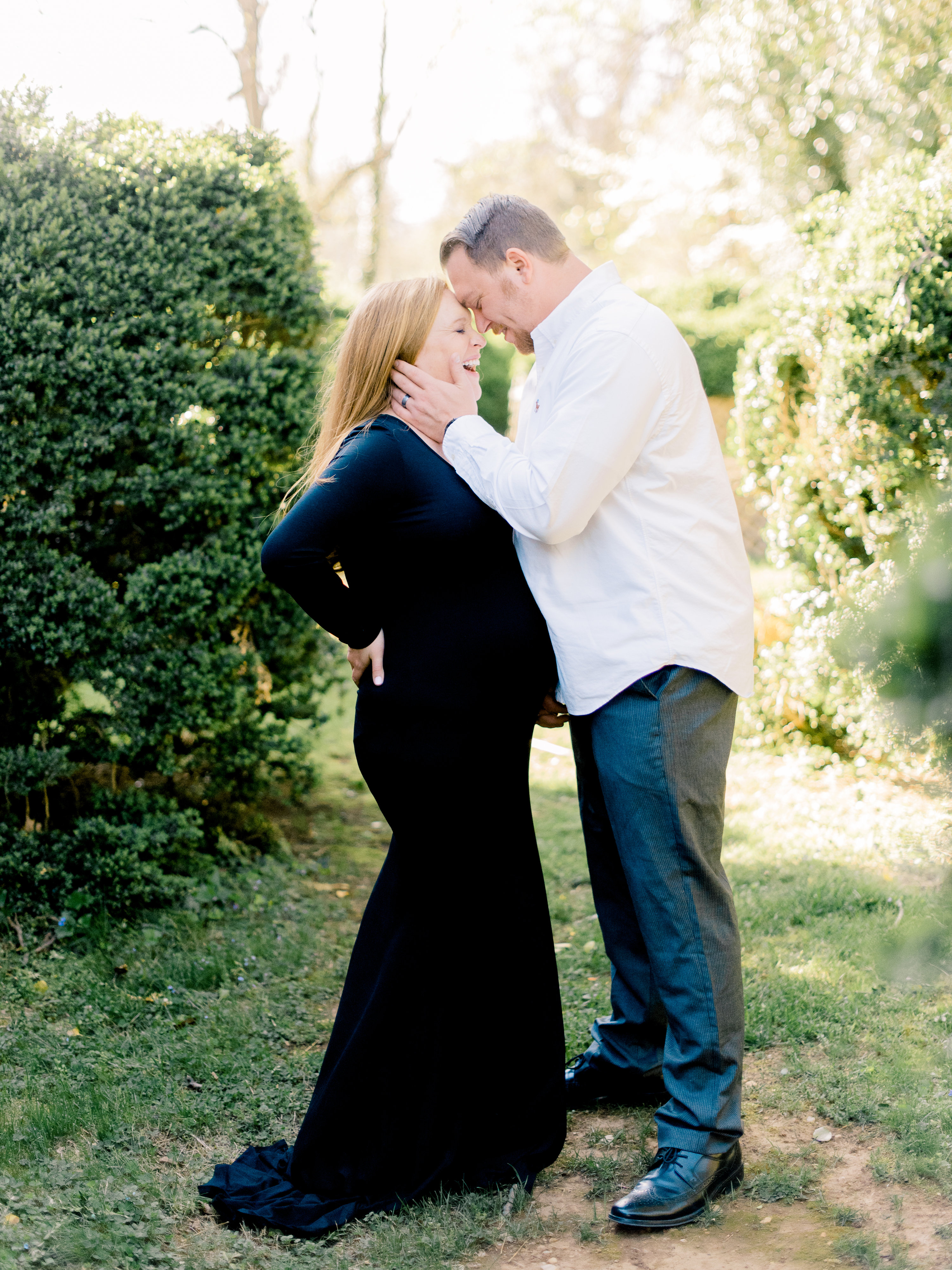 I've been obsessed with Swannanoa Palace for years and I was so excited that Mackenzie was familiar with it and would want to do another shoot there! It was FREEZING. The wind was blowing so hard and it was about 20 degrees colder on top of that mountain. I didn't care and these are some of my favorite images ever!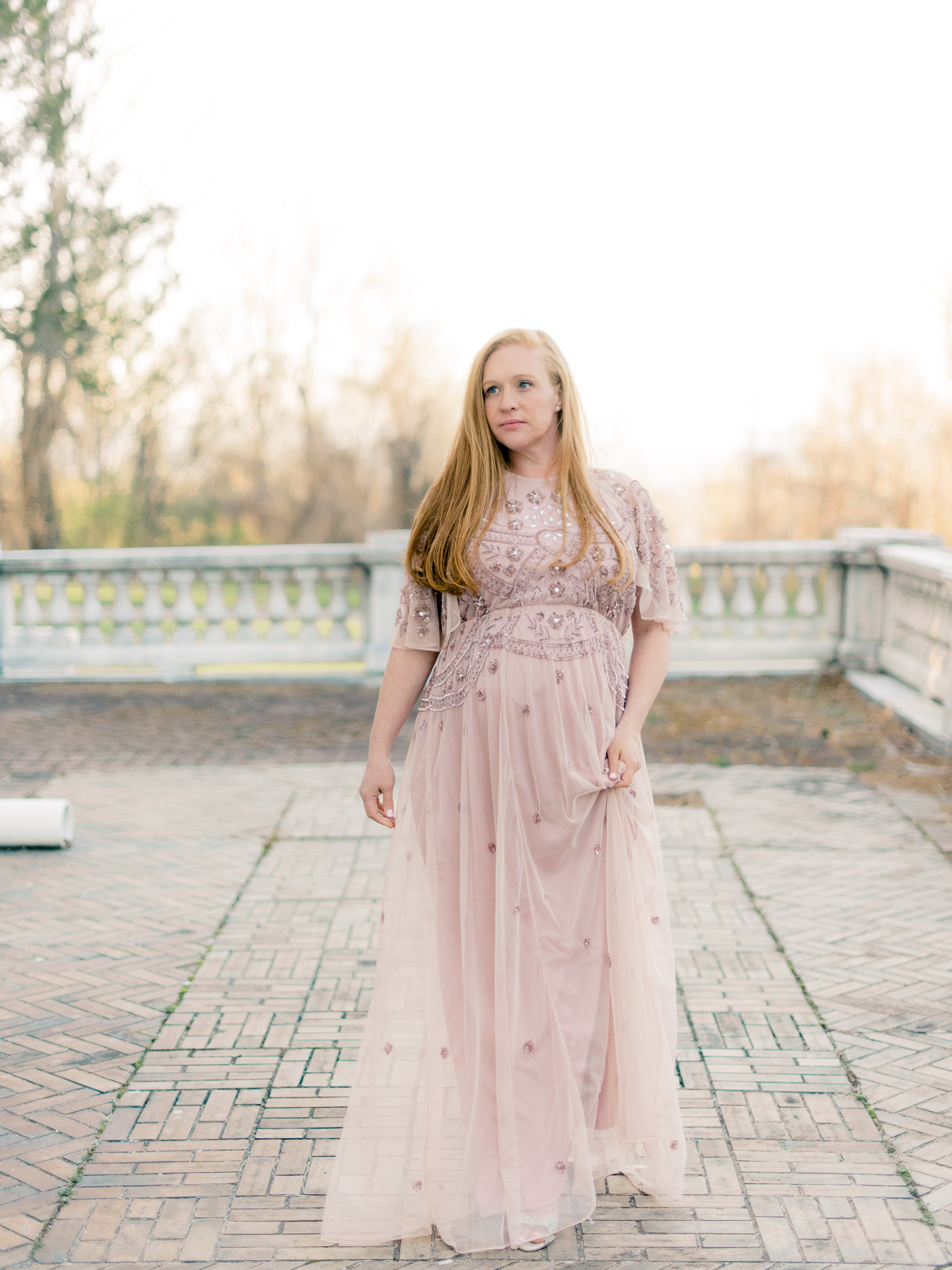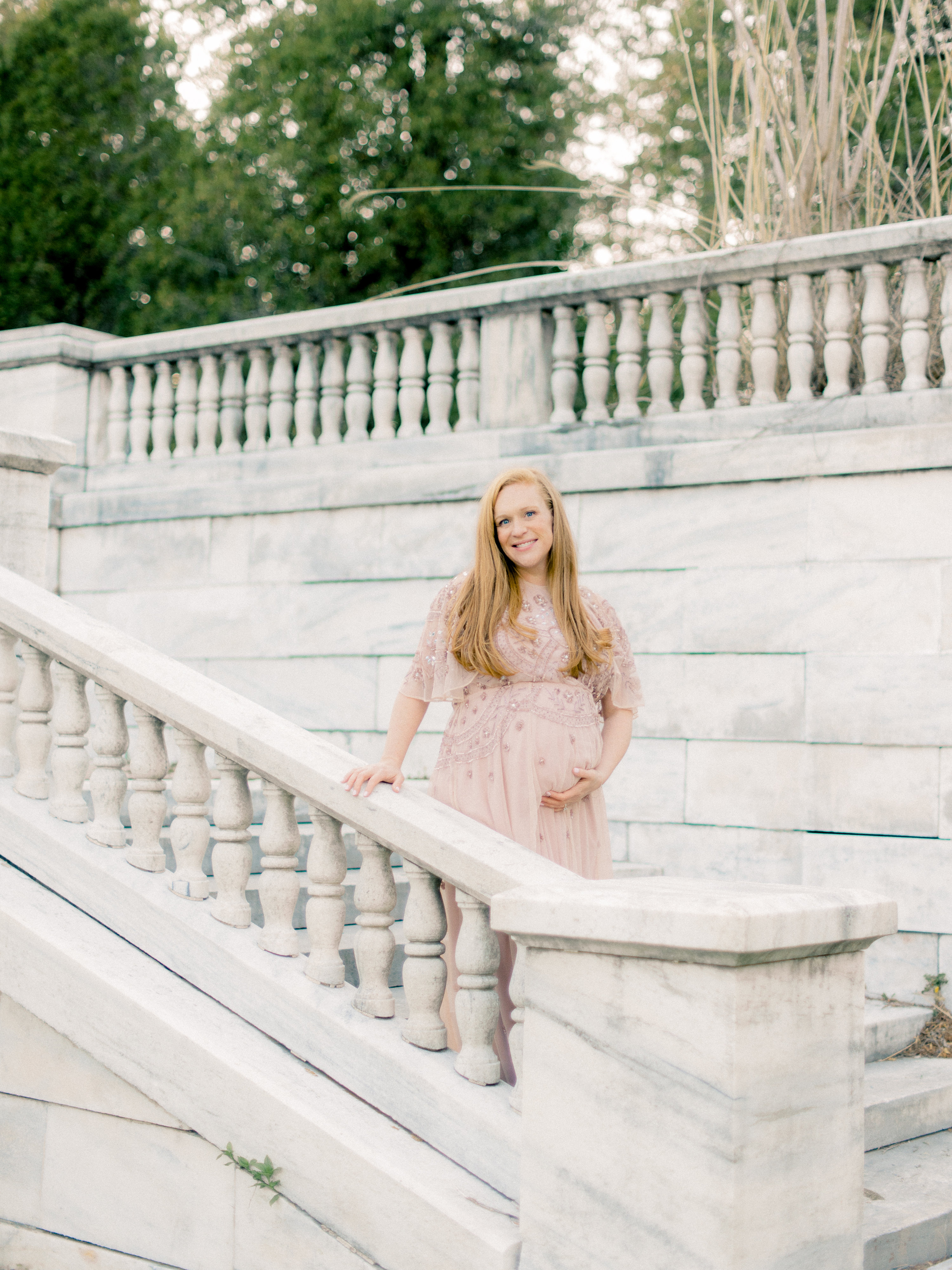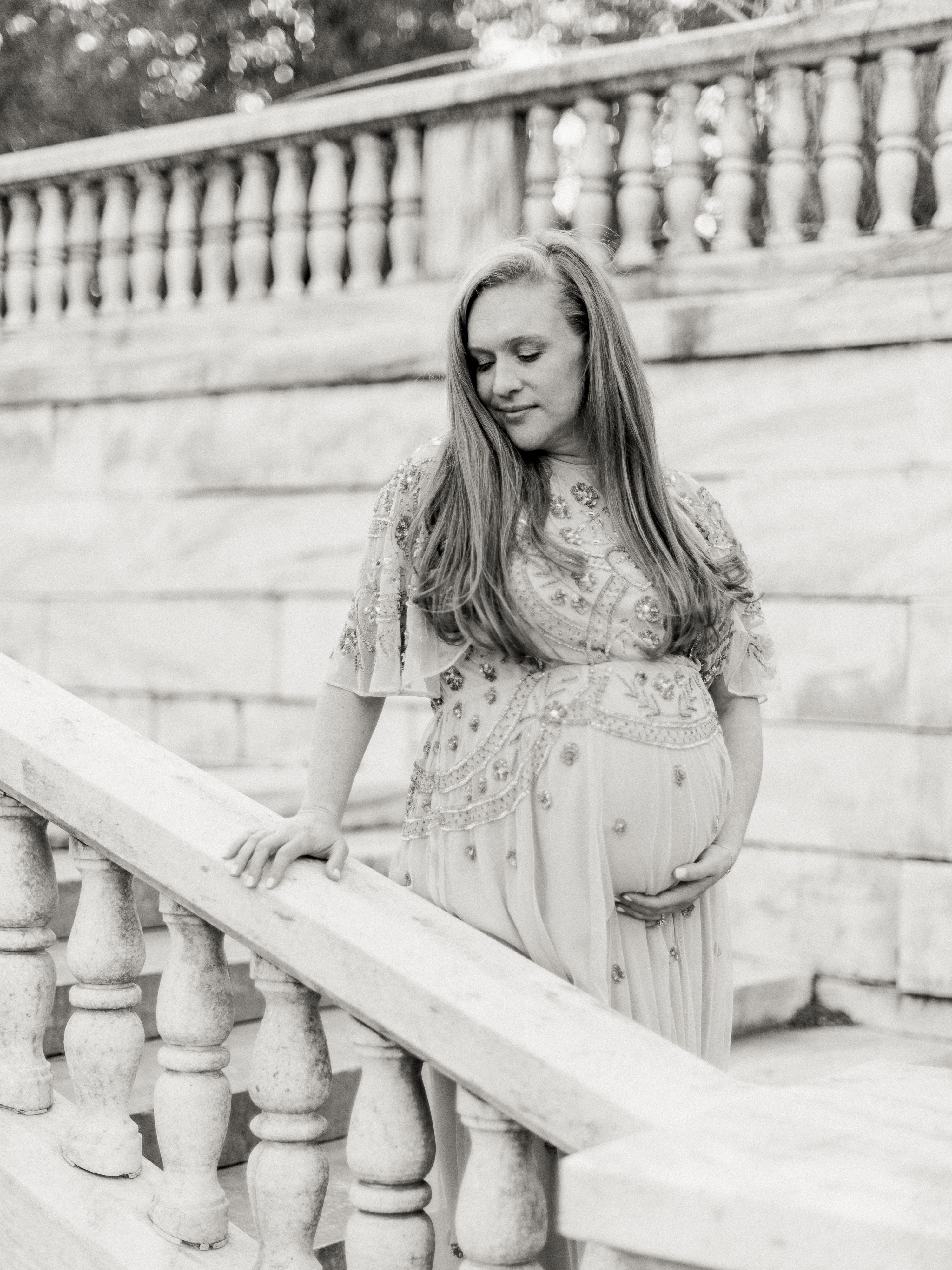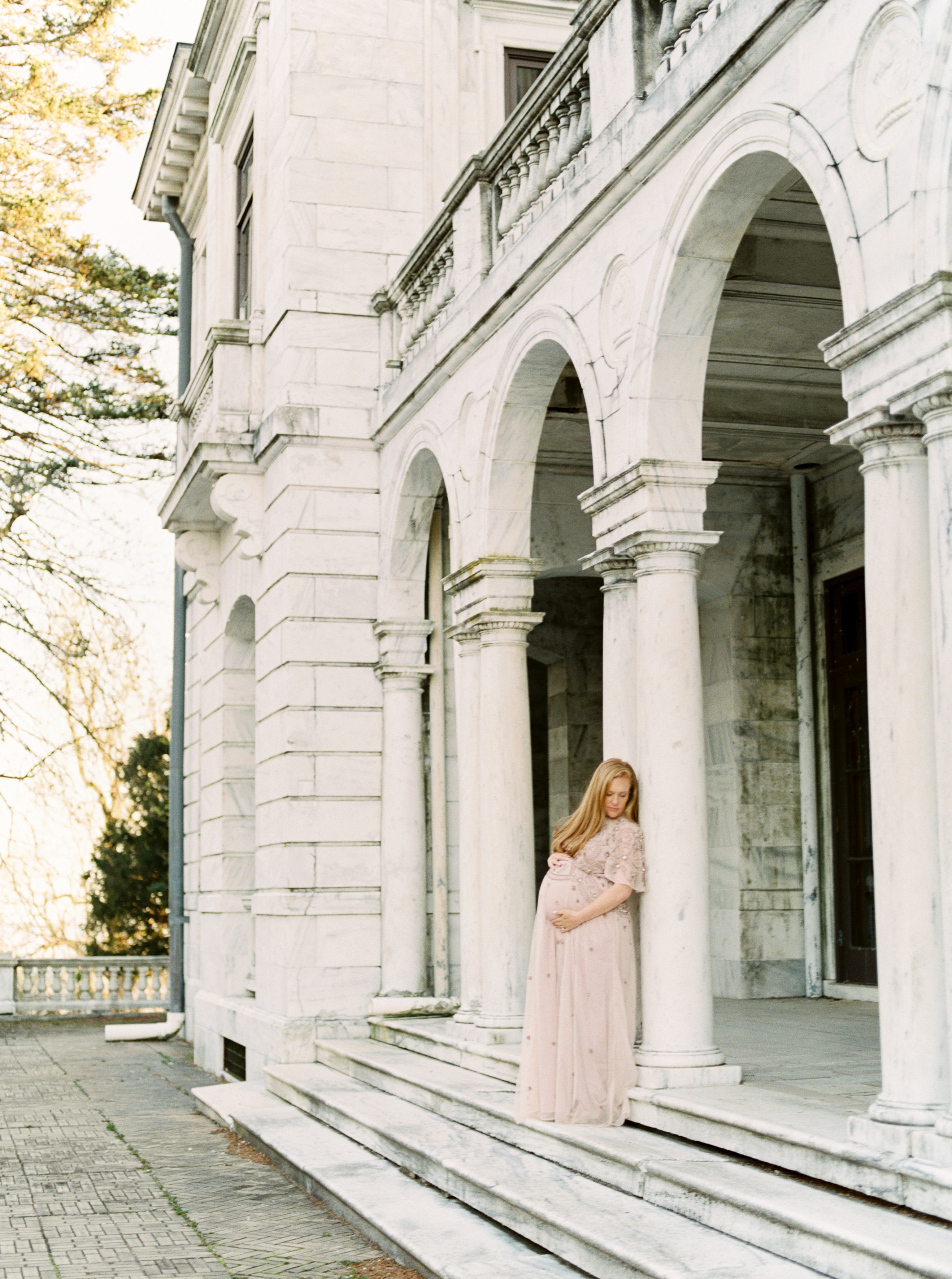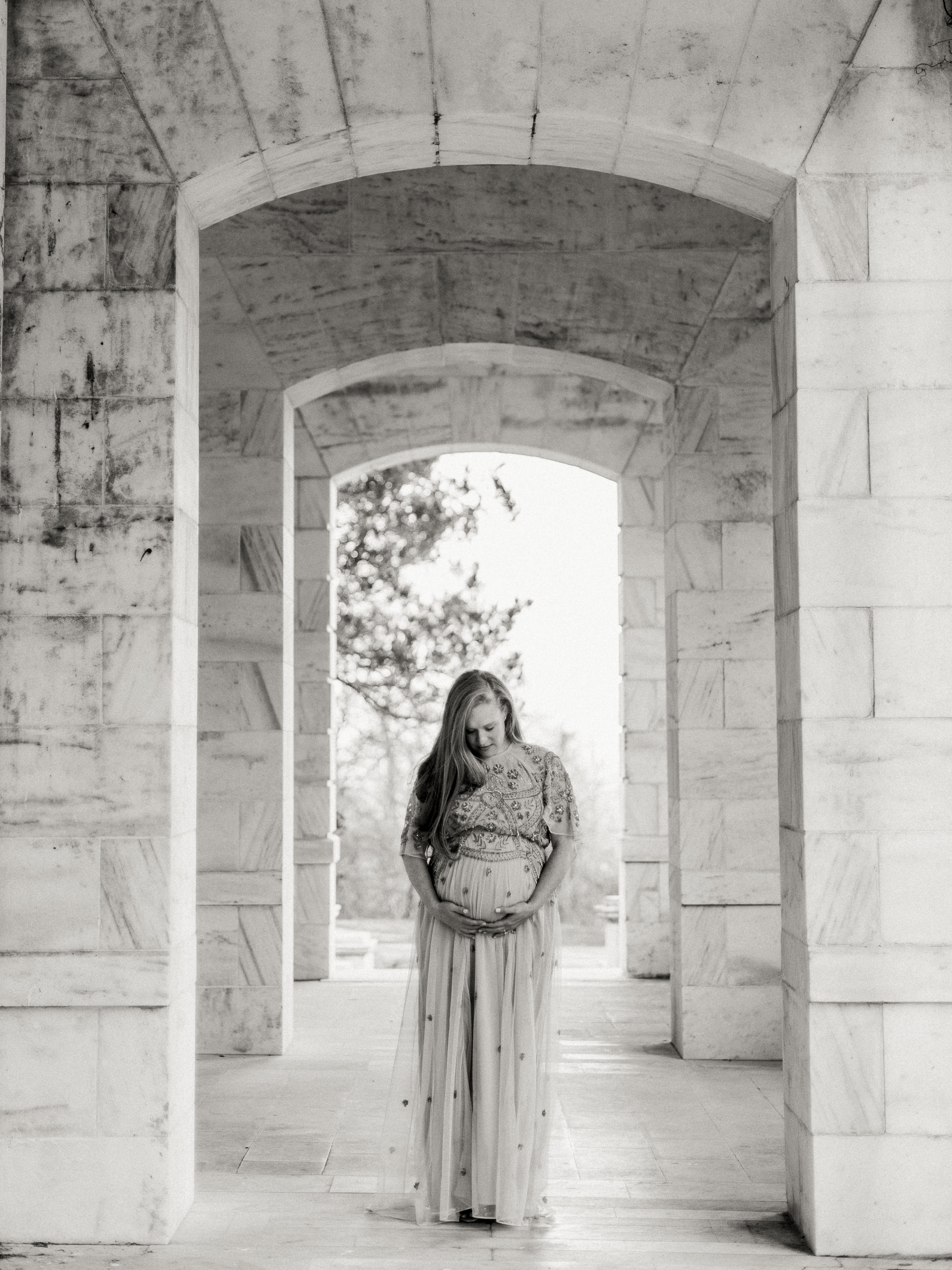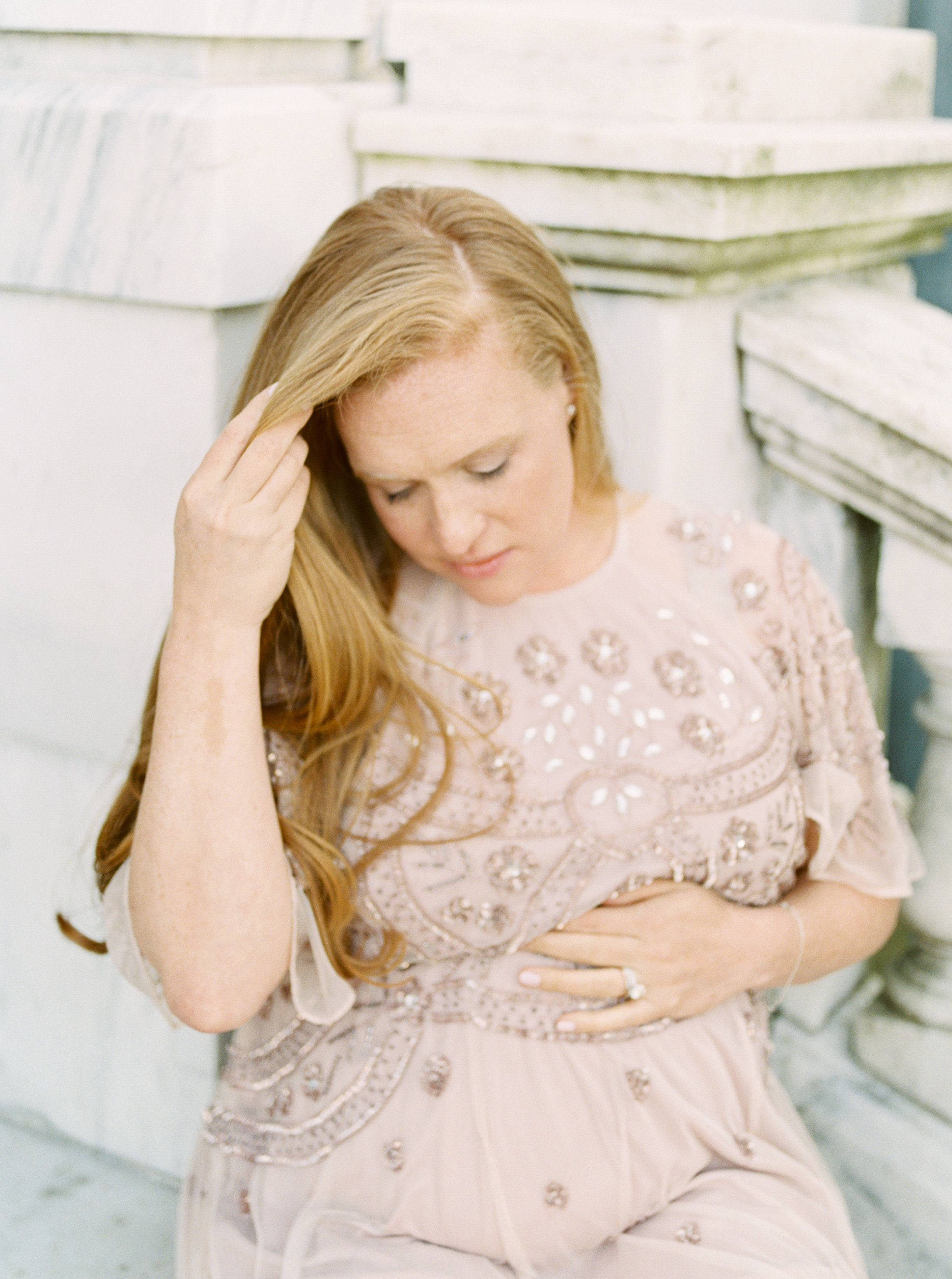 Thank you so much to Mackenzie Leigh Photography for bringing my vision to life and giving me images that I will treasure forever.

Dresses - ASOS, Pink Blush