Posted by Brittney Frick on Aug 23rd 2018
I know, I know....I'm so far behind with posting on the blog! In all honesty, I think of things to write about but then immediately discount them that no one cares or wants to see it. But, I've had enough people ask that I feel like I can go ahead and try to start blogging on a weekly-ish basis and give y'all updates on all things Southern Grown Vintage, SGV Home, and the Frick Family <3
My first maternity session was with the amazingly talented Emily Marie Photography at The Market at Grelen in Somerset, Virginia. I was so nervous! I was still adjusting to starting to look pregnant at 20 weeks and kept catching myself sucking in (an old habit from high school). It was a bitterly cold day but I think that added to the gorgeous wintery look of the shoot. I adore these photos and can't believe they were taken almost six months ago and I have a three month old now!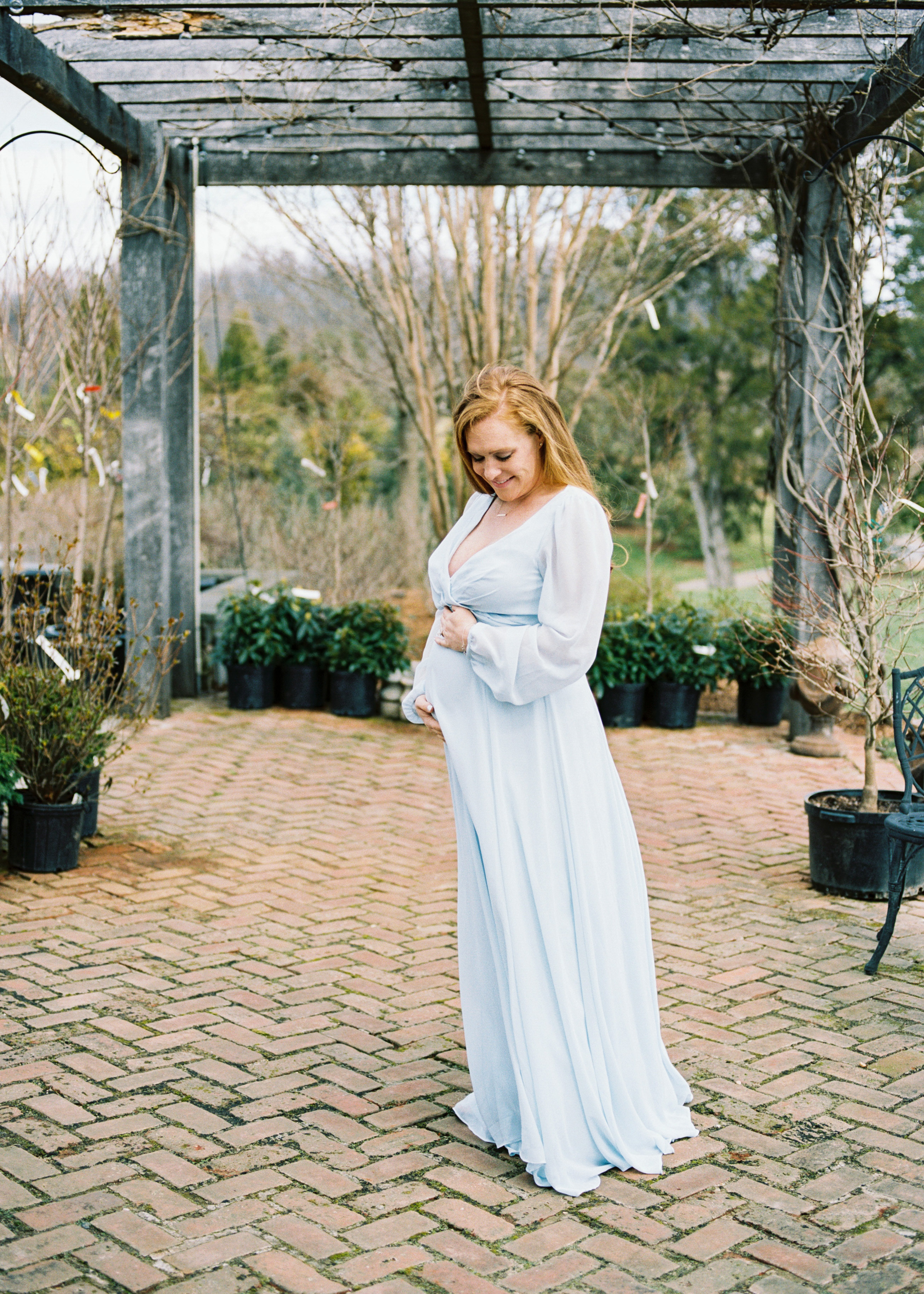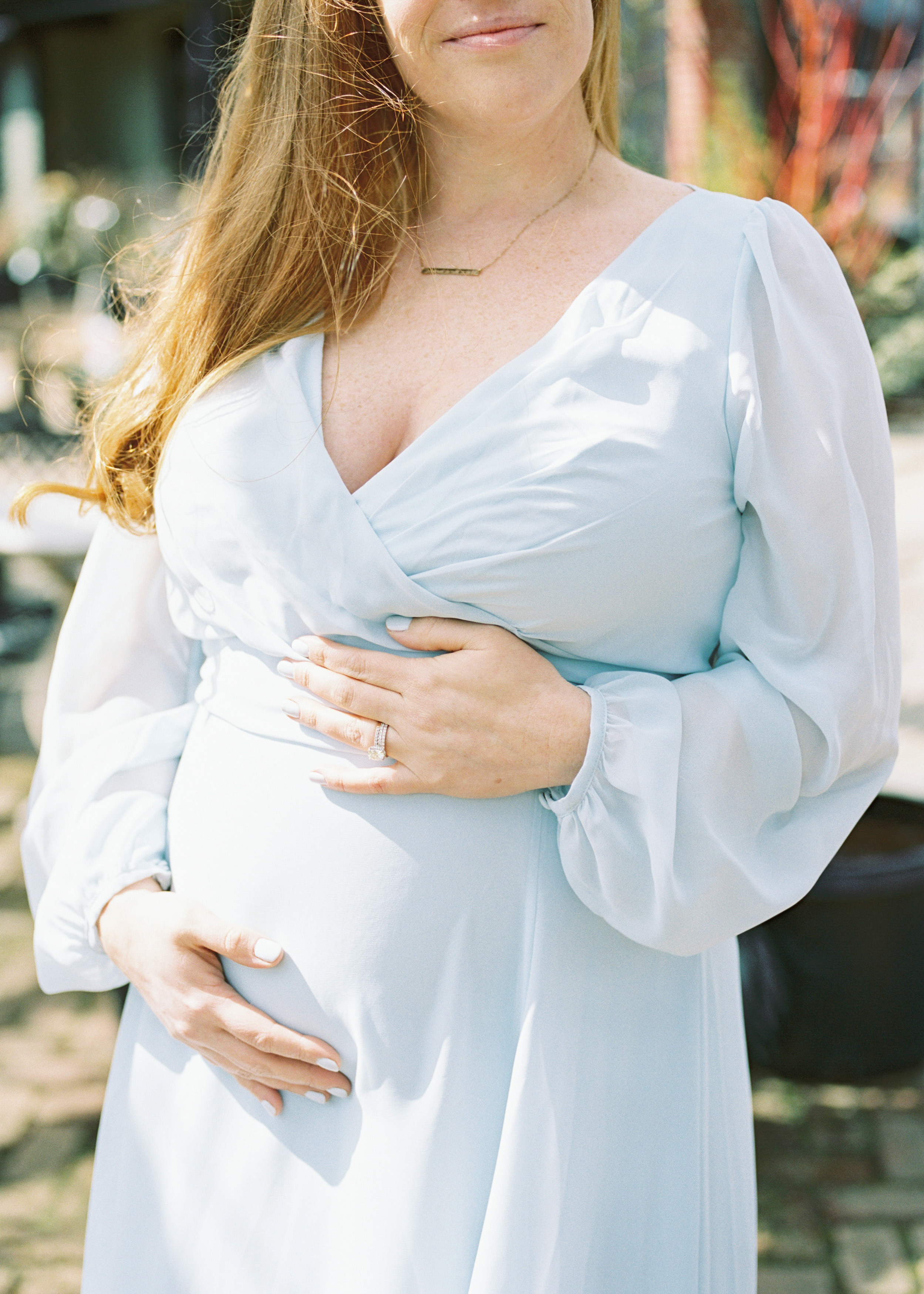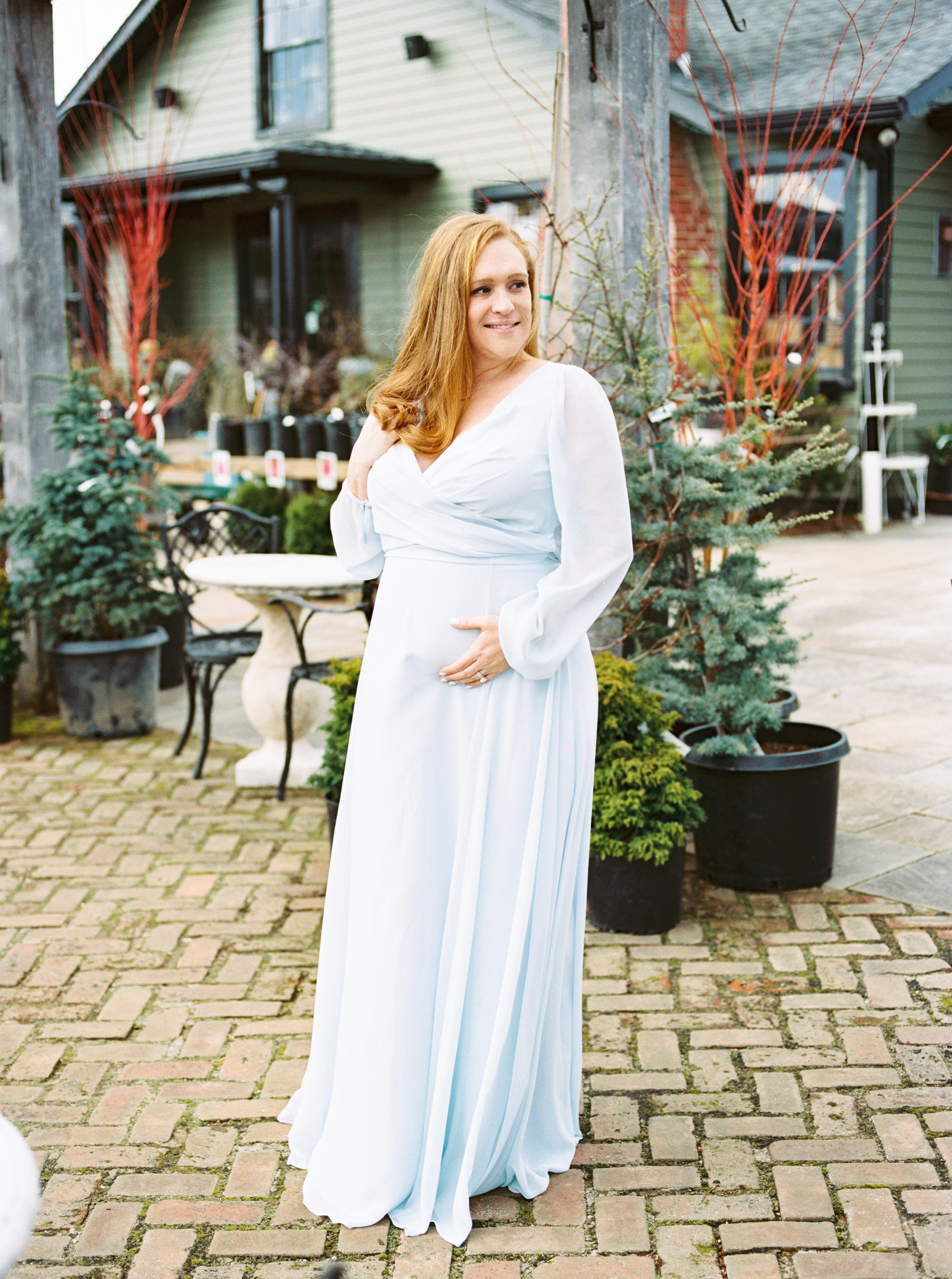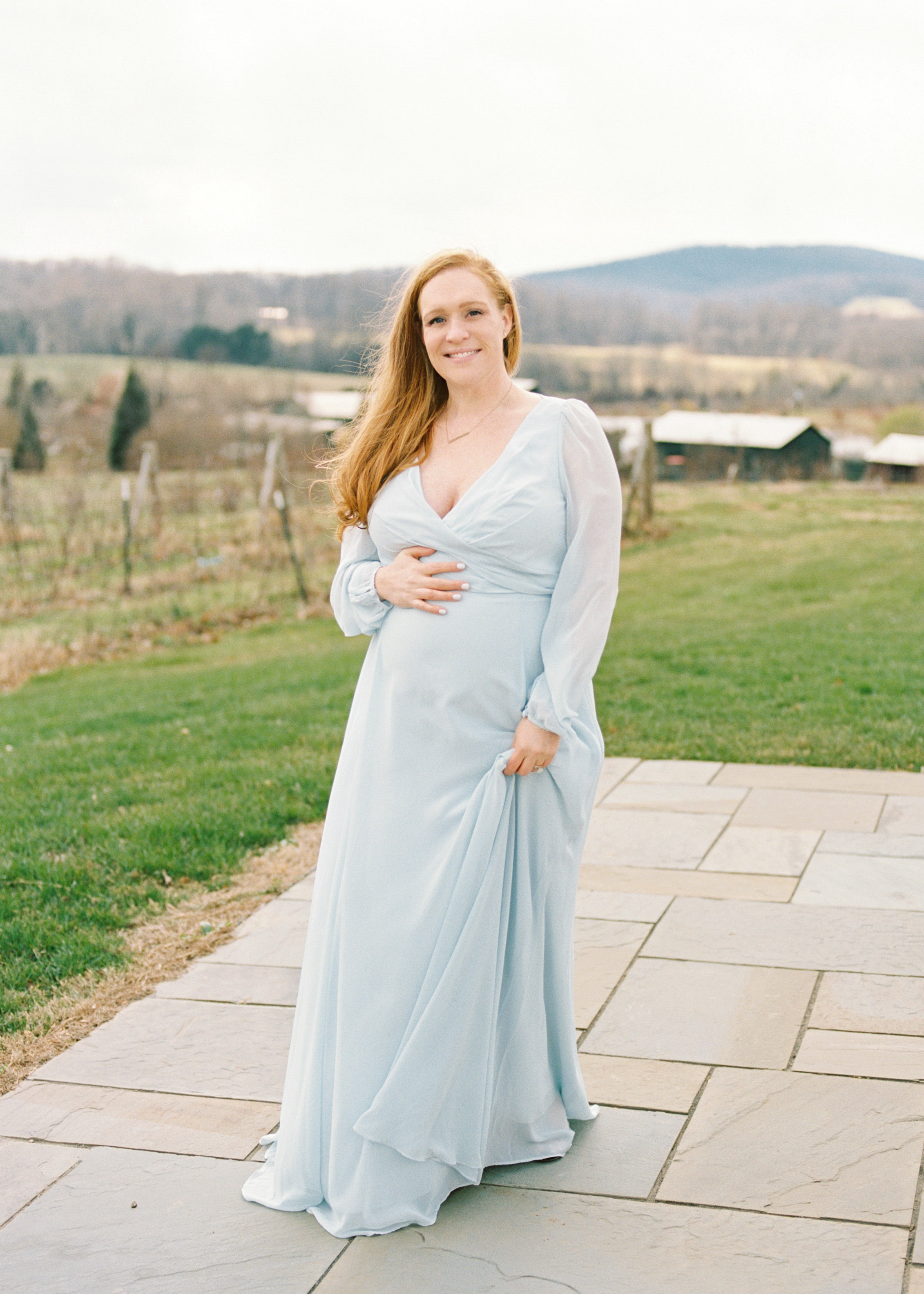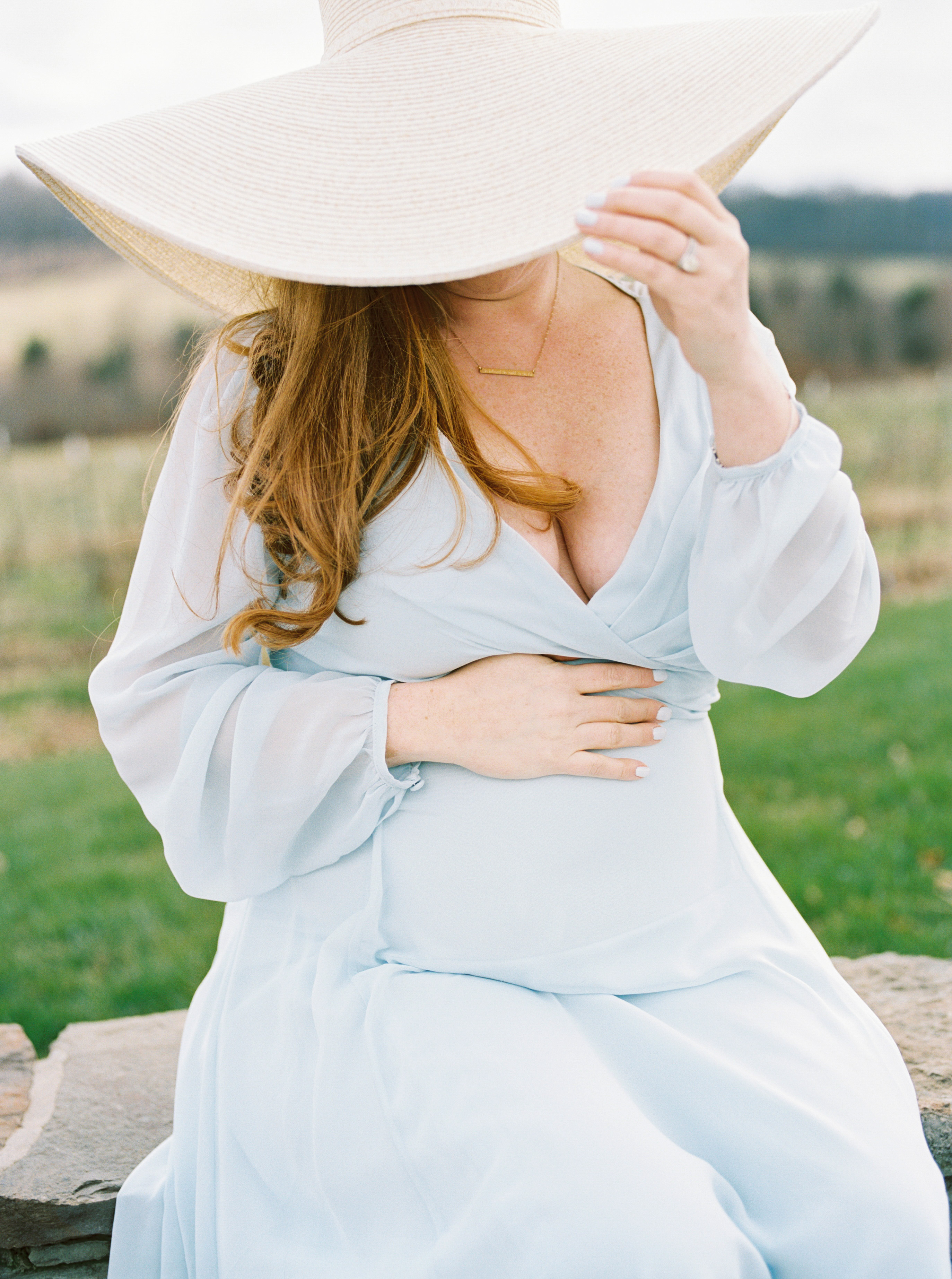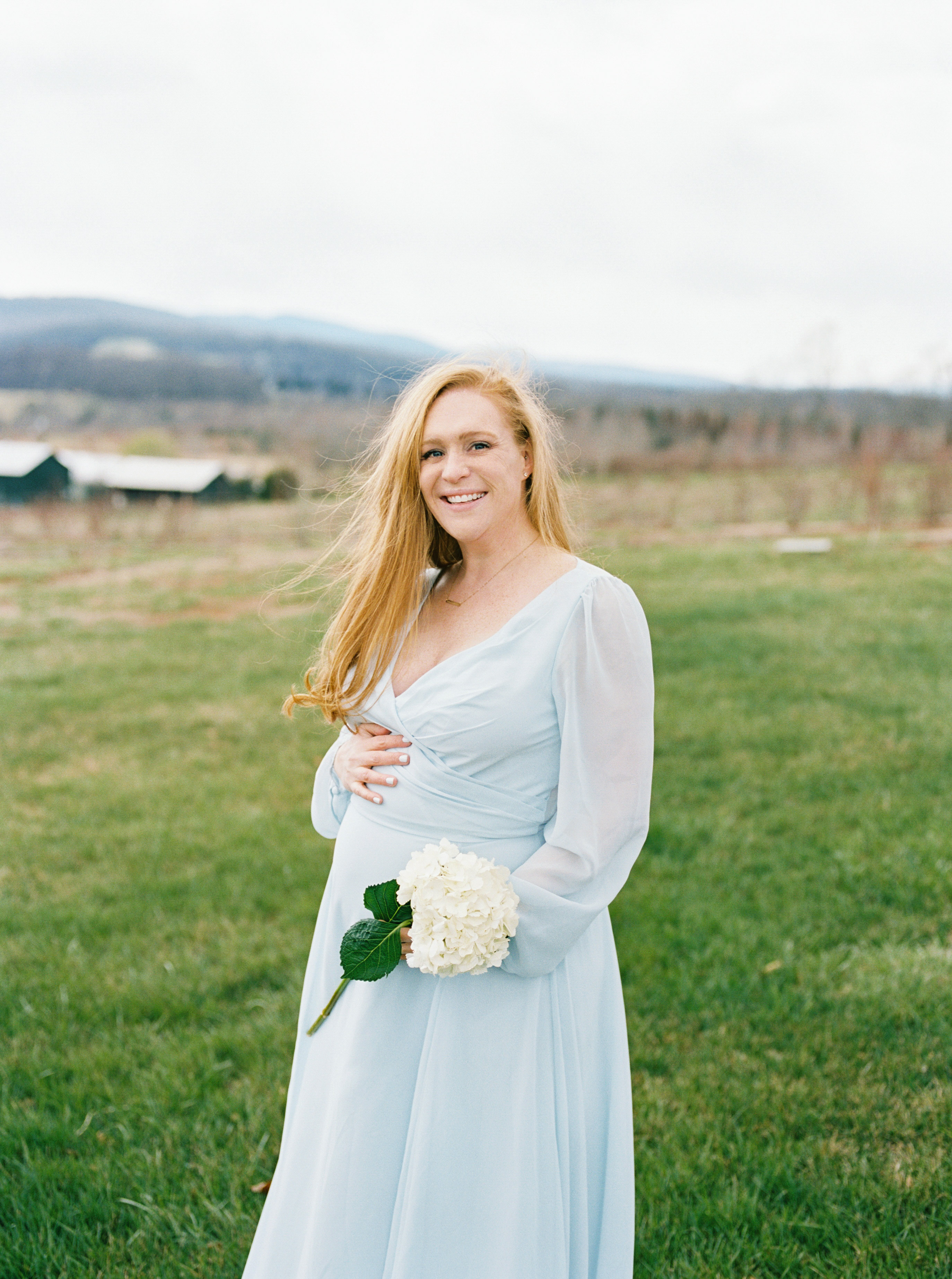 Photography - Emily Marie Photography
Venue - The Market at Grelen
Hair & Makeup - Sparkle by Abbi
Dress - BHLDN
Bracelet - Tiffany & Co.