Posted by Brittney on Apr 29th 2019
Alright, y'all. You know I have a flair for the dramatic and go over the top with my parties so hosting our family for my daughter and husband's joint baptism was going to be off the charts. I literally can't help myself.
A little history - my mom and I were also baptized on the same day. So we have a little tradition in our family to have one of the parents get baptized with the baby :) Only two of my baby things survived my parents' house fire - my baptism dress and a little red Christmas dress. You all know I love vintage and tradition so I had to use it. My grandmother also brought a family heirloom christening gown that has been worn by everyone on my father's side dating back to over 108 years! So, Blaire got to wear both on her big day and I'm so happy that her two beautiful gowns have so much meaning.
I can't say enough positive things about the wonderful vendors we worked with. The service at Early Mountain Vineyards was outstanding. We've been countless times before to the tasting room but it was our first hosted event and we were blown away! We were only a party of 18 but they made us feel like we were just as important as a 300-guest wedding.
Tammy from Good Earth Florals never ceases to amaze me with her design talent. I sent her a photo of something I liked and she ran with it. I mean, honestly, her work speaks for itself!
Brittany from Sugar on Top Cakes & Sweets has been on my cake-speed-dial (yes, it's a thing).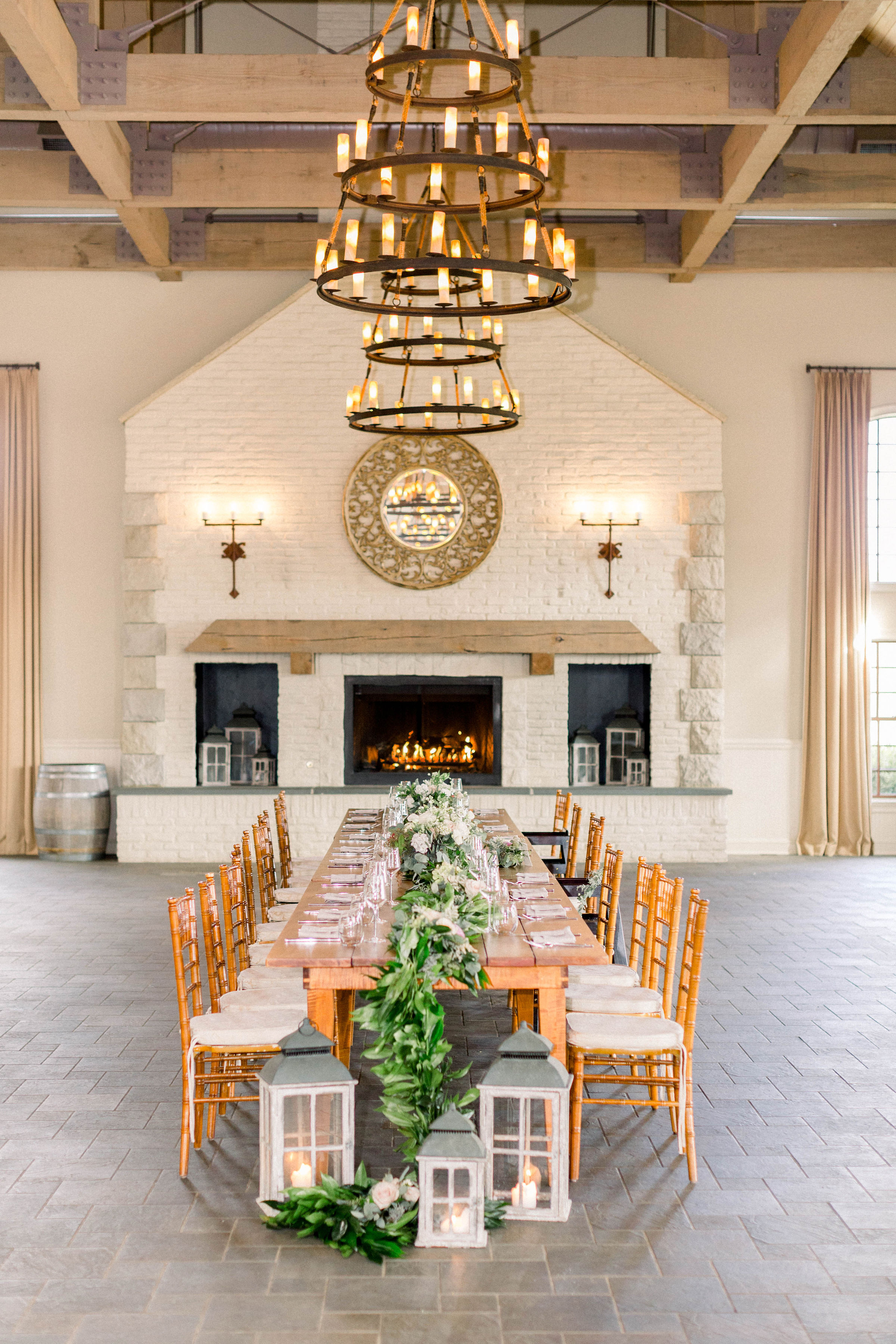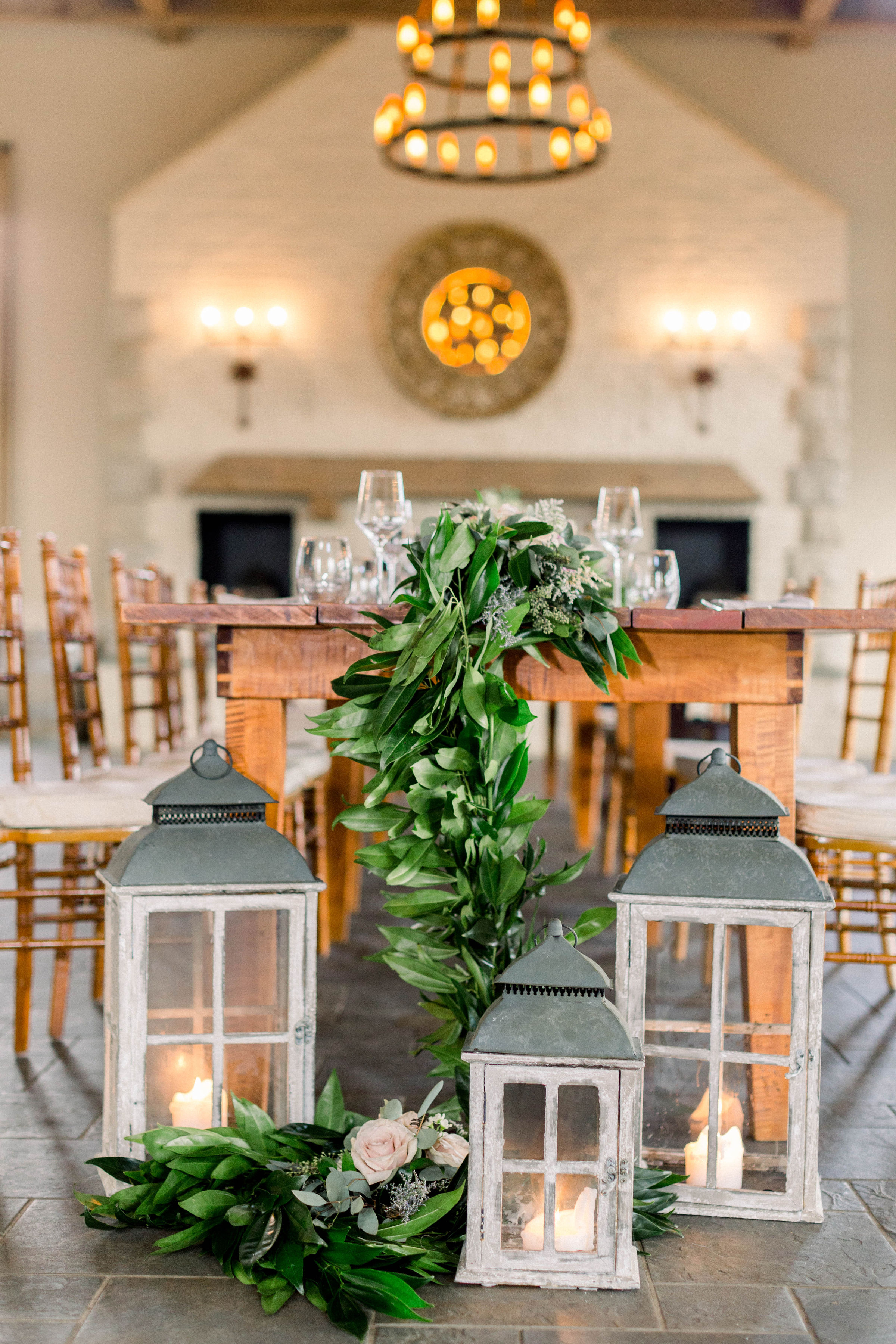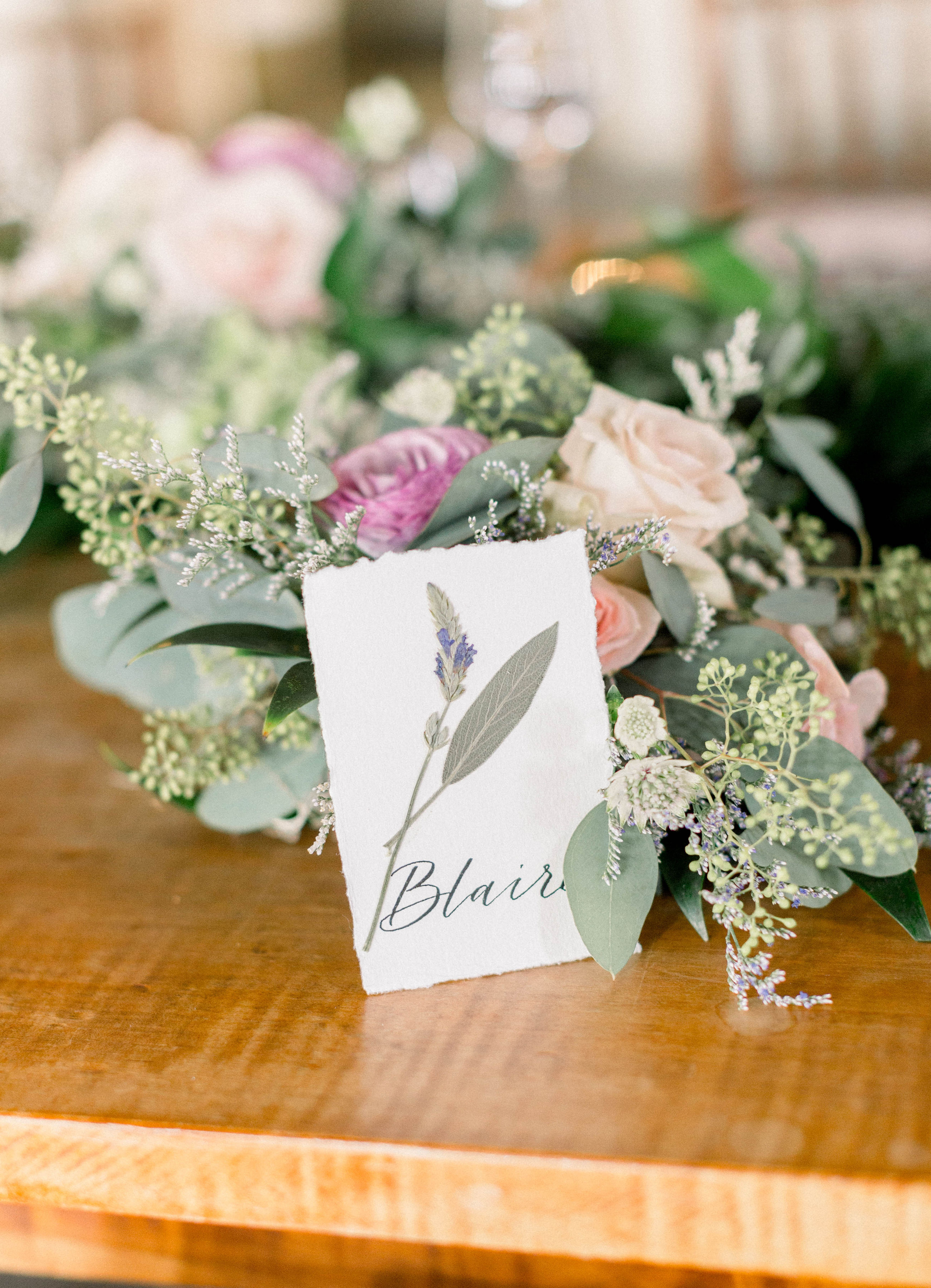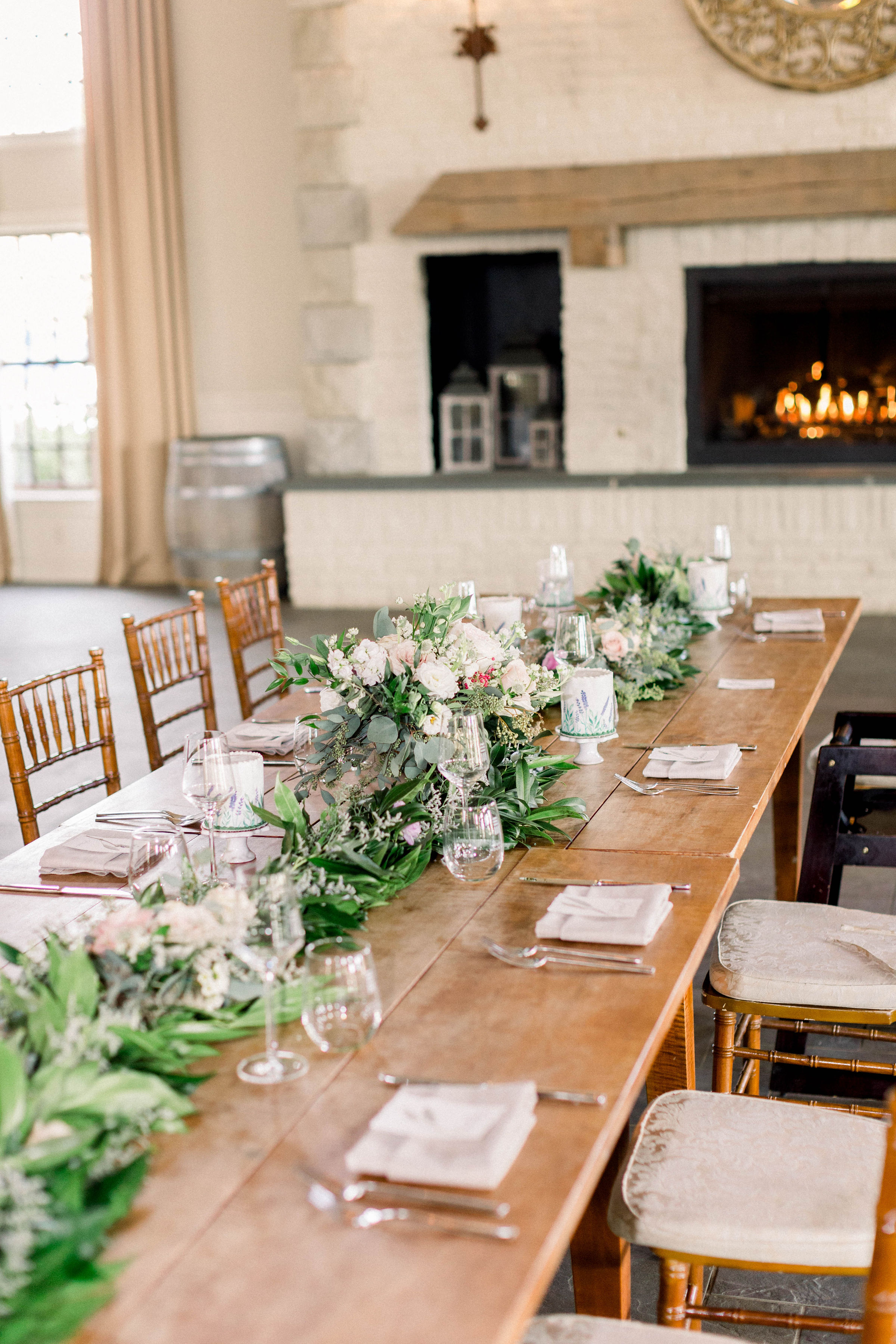 How gorgeous are these mini cakes! We found these small cake pedestals to display them at each seat!