Posted by Brittney Frick on Oct 14th 2020
I can't believe we're almost five weeks into having two children! Each day is long but the weeks fly by. Overall he's been a good baby, but seems a little fussier than what I remember Blaire being in the beginning. All of the bouncy chairs and rockers that soothed Blaire haven't worked for him. So, we're got a new one getting delivered today that will hopefully help him nap during the day and give Momma a little break! Lauren from Lotus Photography captured our maternity photos and our newborn photos and I could not be more thrilled with how they came out! I was disappointed that we aren't in our forever home yet and I couldn't do a ton of styling. But, at the end of the day, it's about Beau and our growing family so the fewer details the better.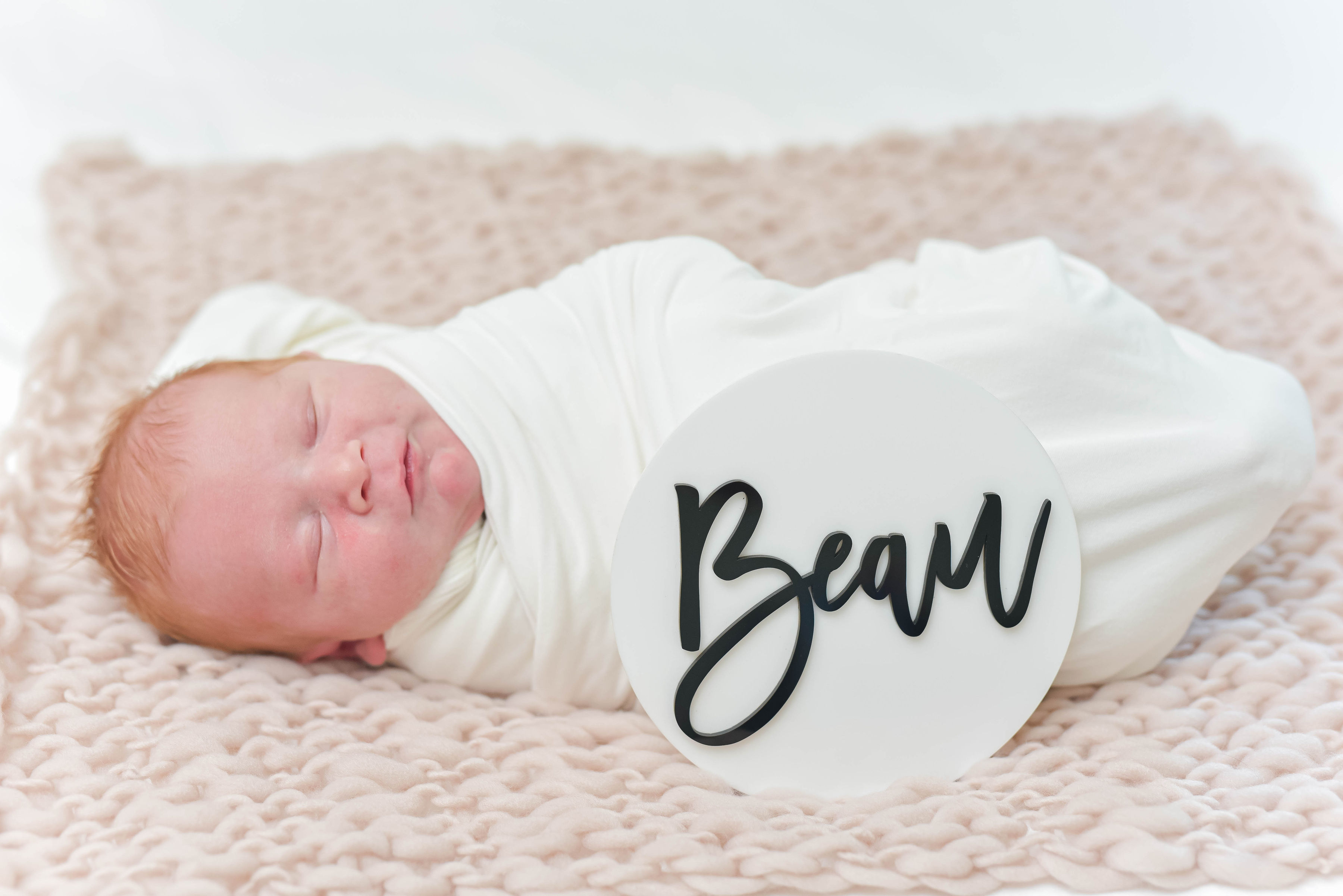 I love calligraphy. Anyone that follows me knows that's true! So when I saw these calligraphy Baby Name Signs I had to have one.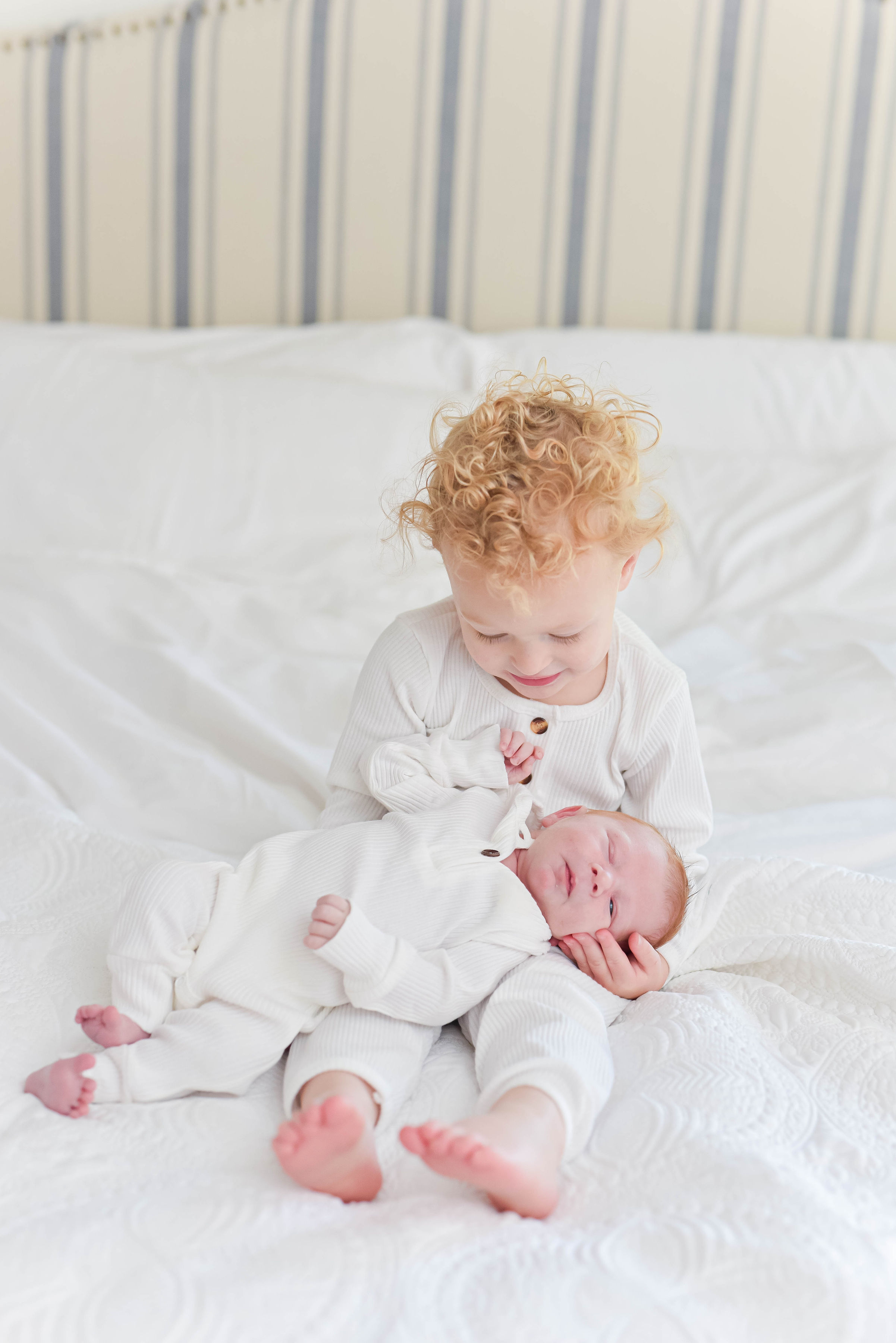 My hearts!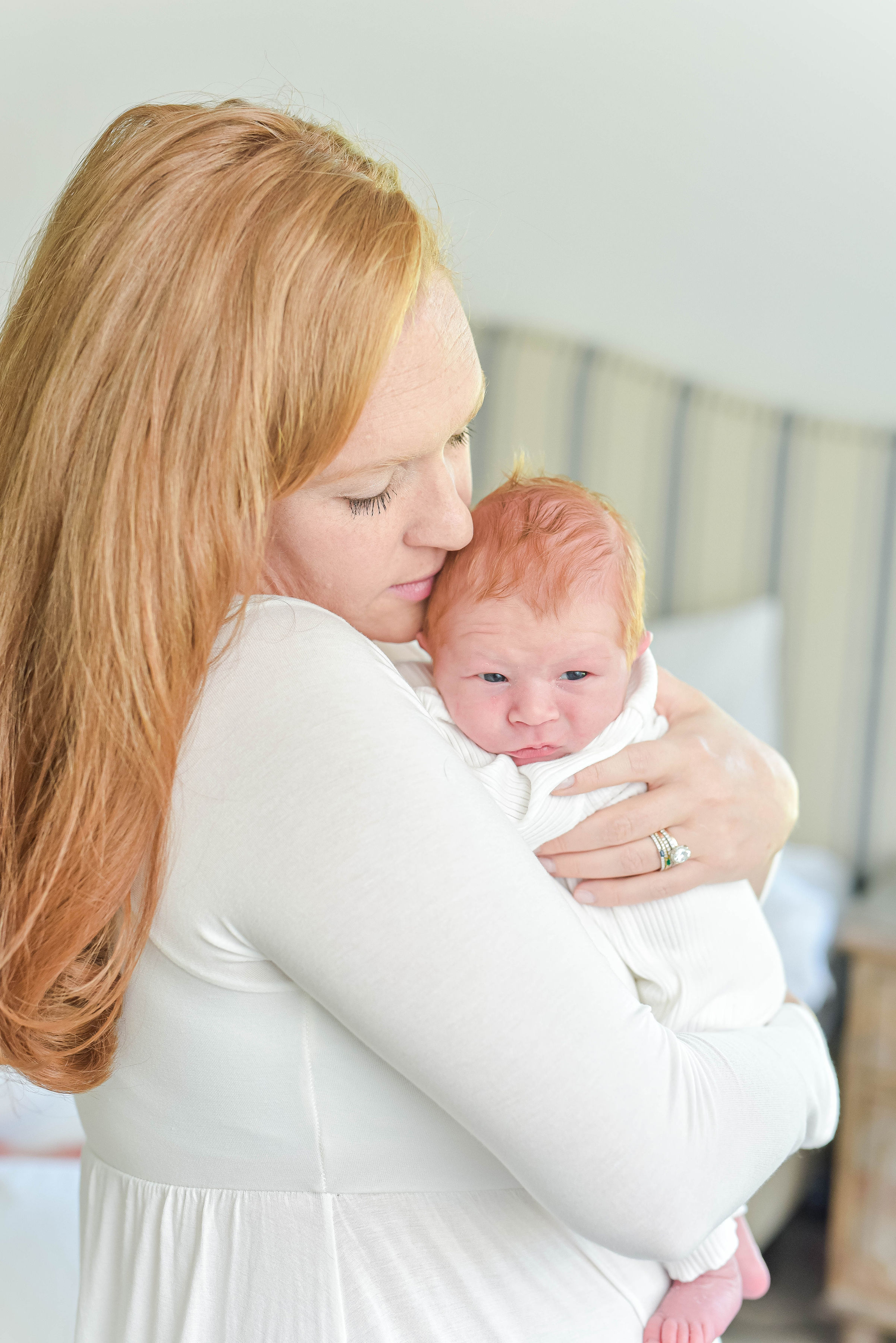 I love that you can see my rings in this photo. I don't always wear my engagement ring but I ALWAYS wear my wedding band and my "Blaire ring." Blaire was born in May and has an emerald birthstone. Beau was born in September and has a sapphire birthstone - both were push presents on the days my babies were born. Both are from Blue Nile.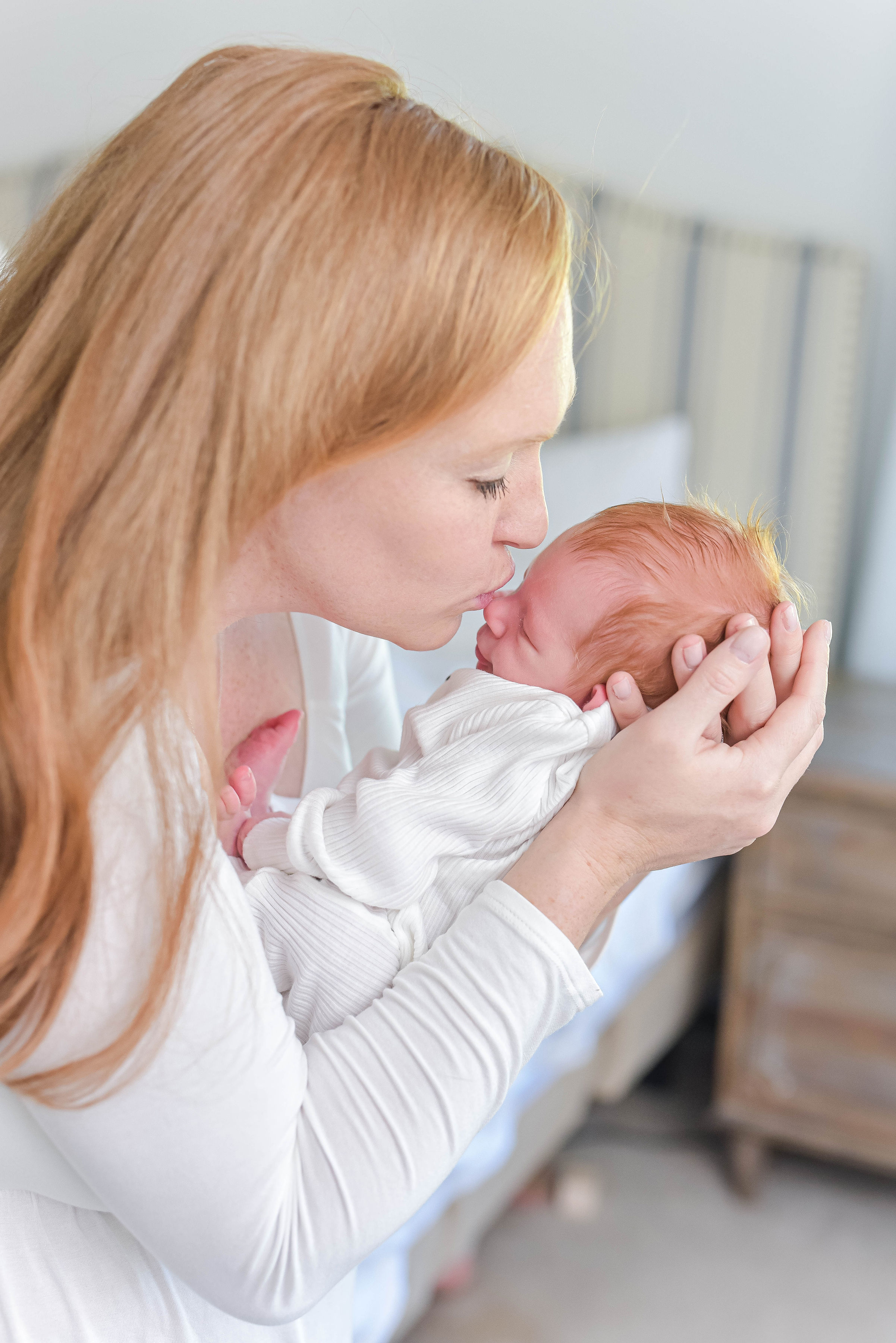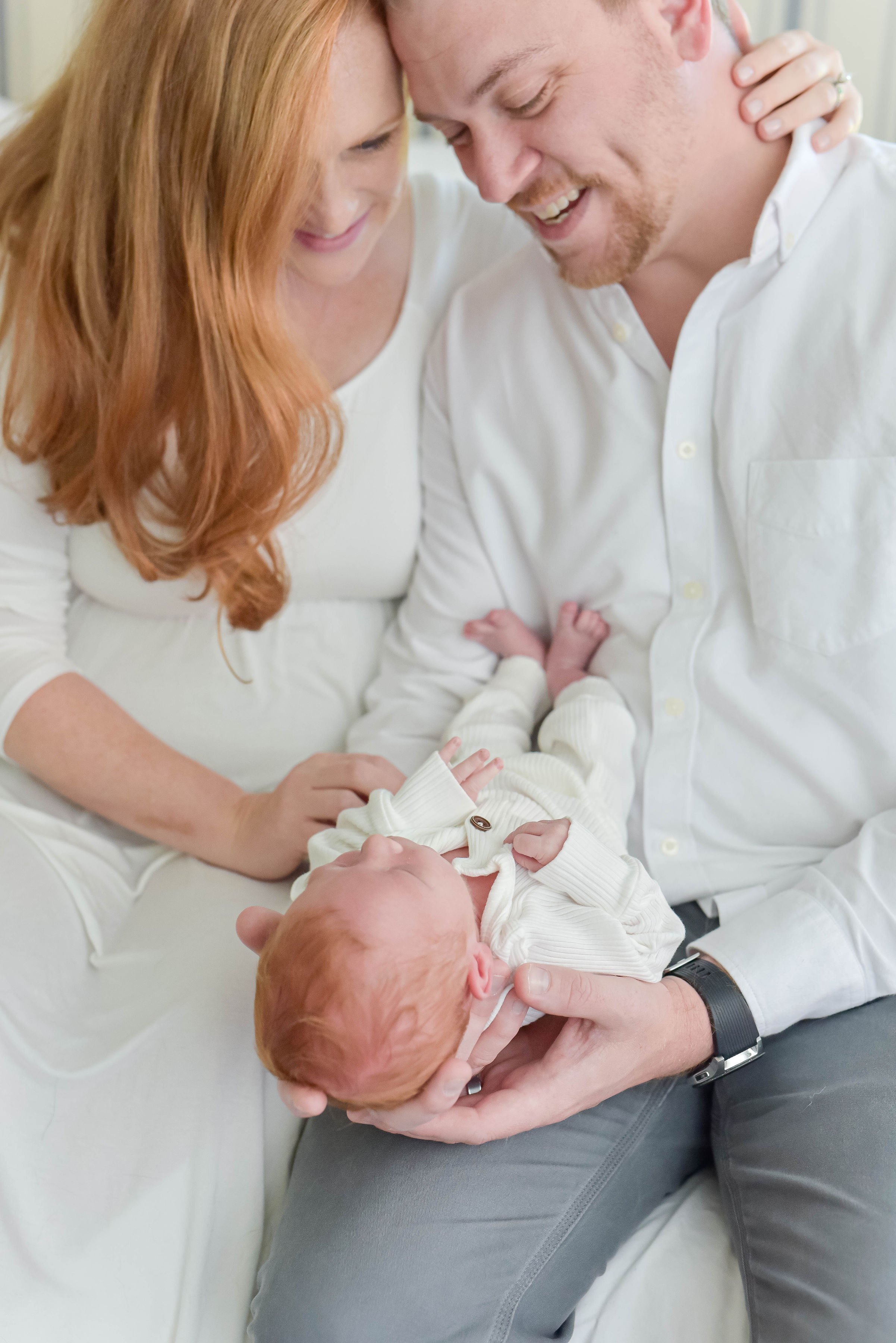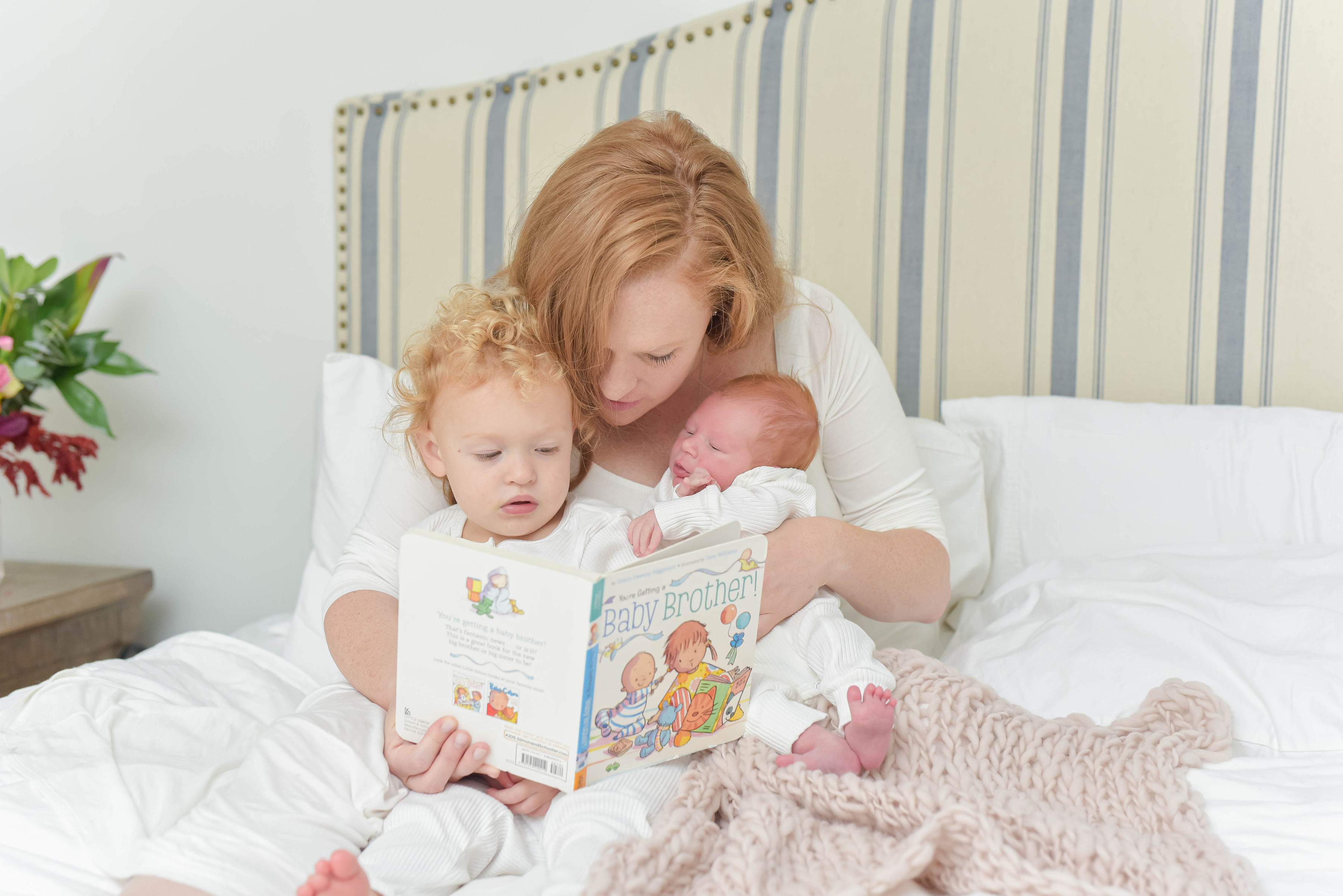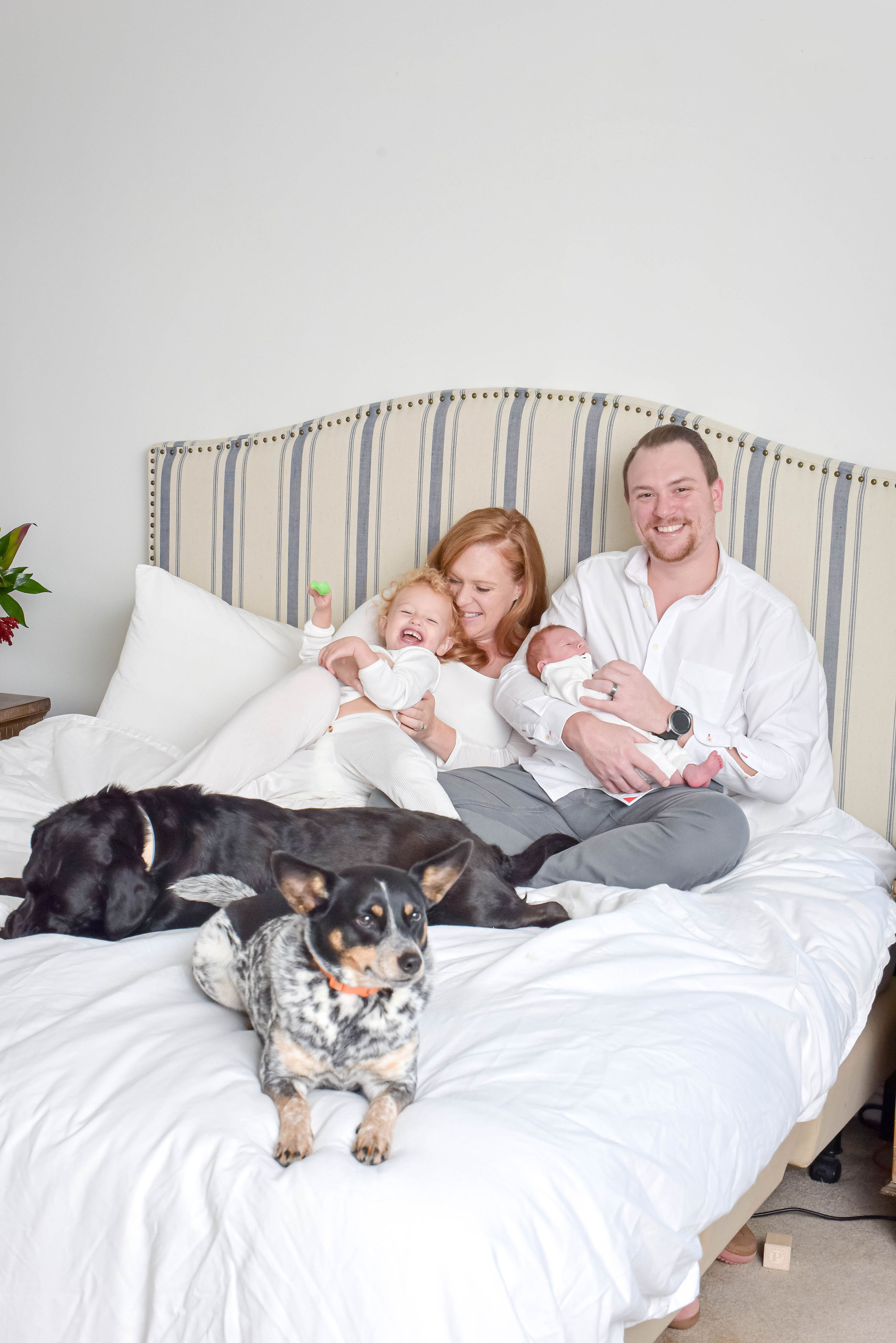 Shop our looks on Amazon