Posted by Brittney Frick on Jul 16th 2019
Happy Tuesday Friends!
I know, I know....it's been pretty quiet over here lately. I'm sorry! We've been doing a lot of behind the scenes work that leaves little time for social media. And to be honest, it's kind of nice to put Instagram away from time to time!
Southern Grown Vintage is all about affordable customization for our clients so we're always on the hunt for new items from local and small businesses. We're looking at adding a bunch of new items so stay tuned! I also want to thank all of y'all who vote for my polls on whether to add certain items. I think I know my market really well but sometimes you surprise me! We're considering a new batch of pre-designed gifts with new items. However, our "Design Your Own Gift" tool and your custom listings are 90% of our business. We've done holiday and season gifts but they aren't as popular as getting to choose 100% customizable options. So, I can't decide if it's really worth the extra time and expense to design new gifts if you are already happy with our process.
Our sister business, Southern Vintage Home, officially has a new home at The Wooly Lam in Ruckersville, VA! We haven't moved in 100% of our home decor inventory yet but we're about 80% there and moving new items in weekly. If you're local (or want to make a day trip of pickin') you should definitely check out the shop that houses over 20 other vendors stocked full of antiques, junkin' finds, handmade decor, bath products, and literally anything you can think of! Set aside a couple hours for browsing because the shop is HUGE.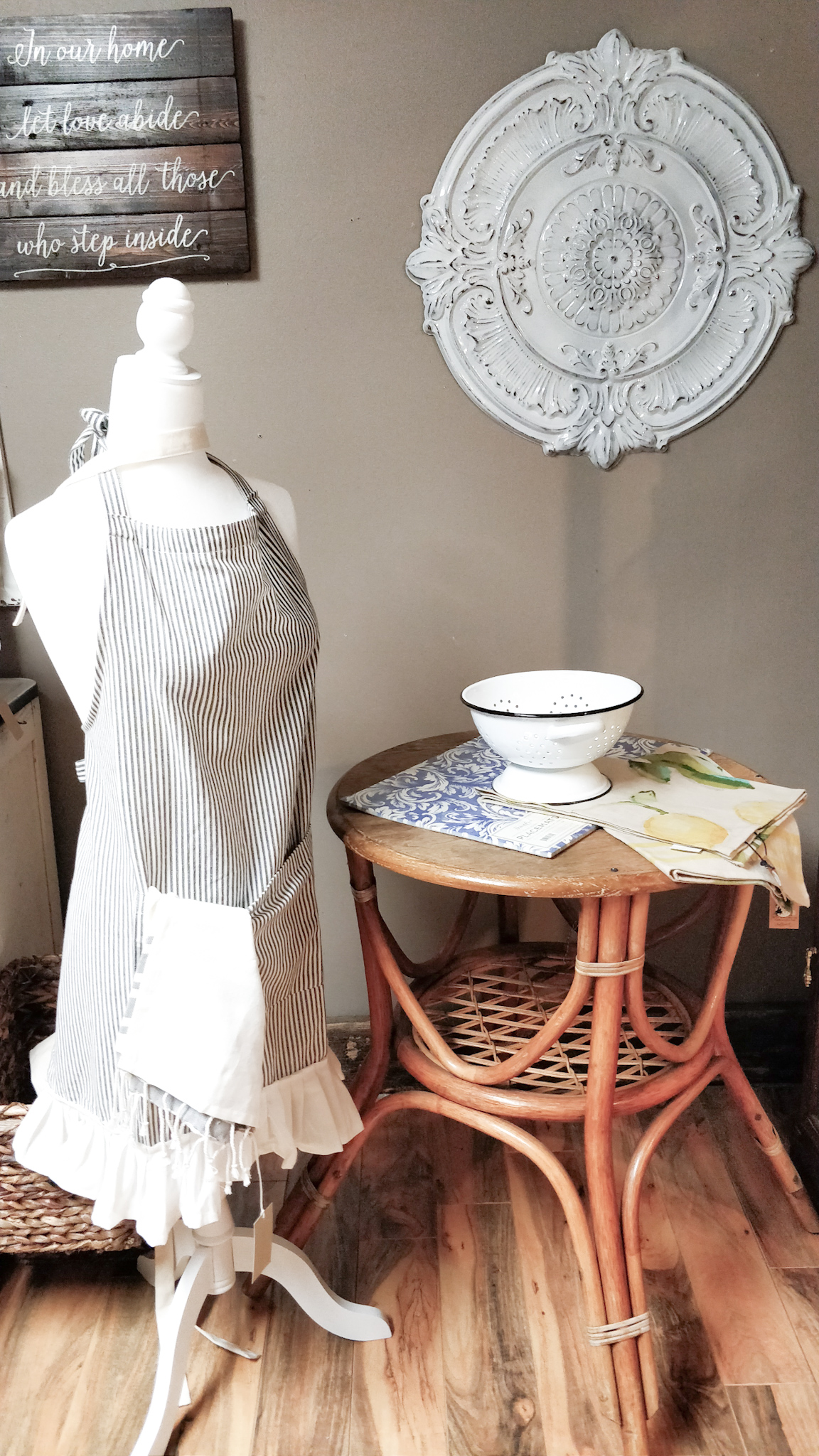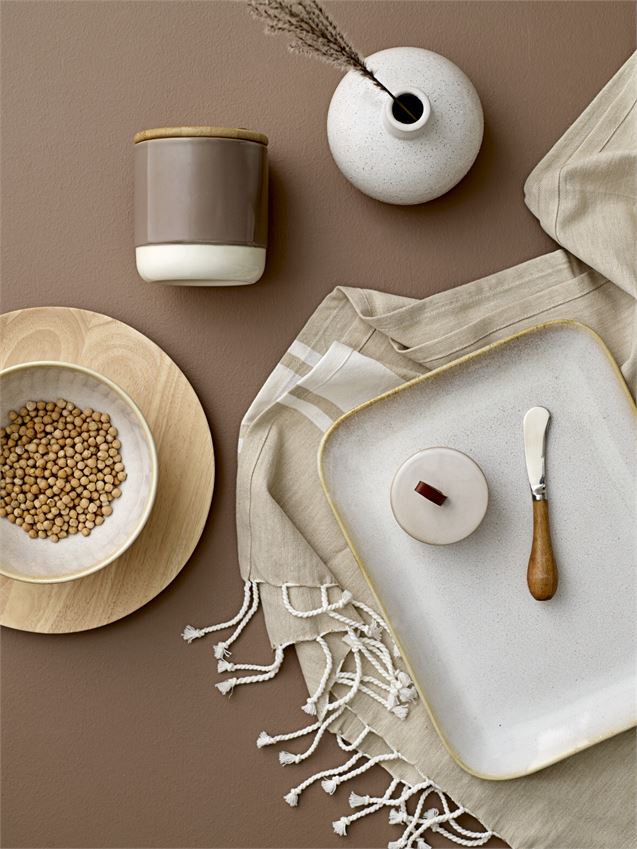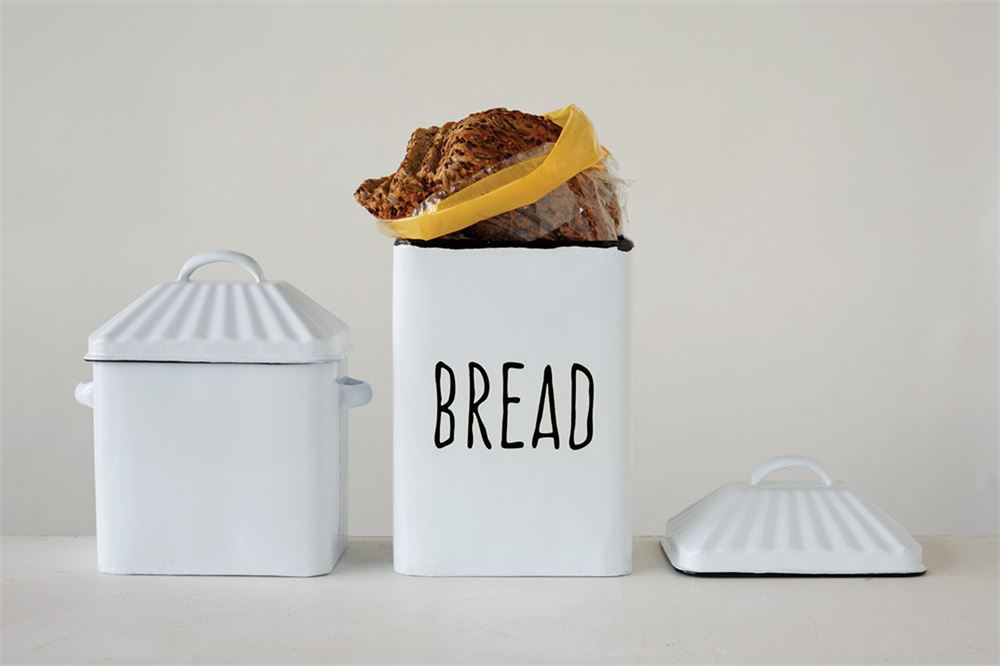 I believe in jinx. I said it. I try to keep new developments and ideas private until they're a done deal. I also get really excited so I'm constantly in flux of whether to shout out cool things we're working on or trying to make happen or keep it quiet in case it doesn't work out. The one major option we've been working on is buying a space near our home for Southern Grown Vintage to live. Currently, we operate our studio out of a 400-ish square foot space in our home! It's been nice having no commute but it's also very difficult to disconnect at the end of the day. Plus, our hallways are always full of shipping boxes coming in or out. I've had my eye on a building for years and years. It's in complete disrepair and needs a ton of work. I made an offer to the owner so prayers and fingers crossed that he decides to let me have it for a song ;-)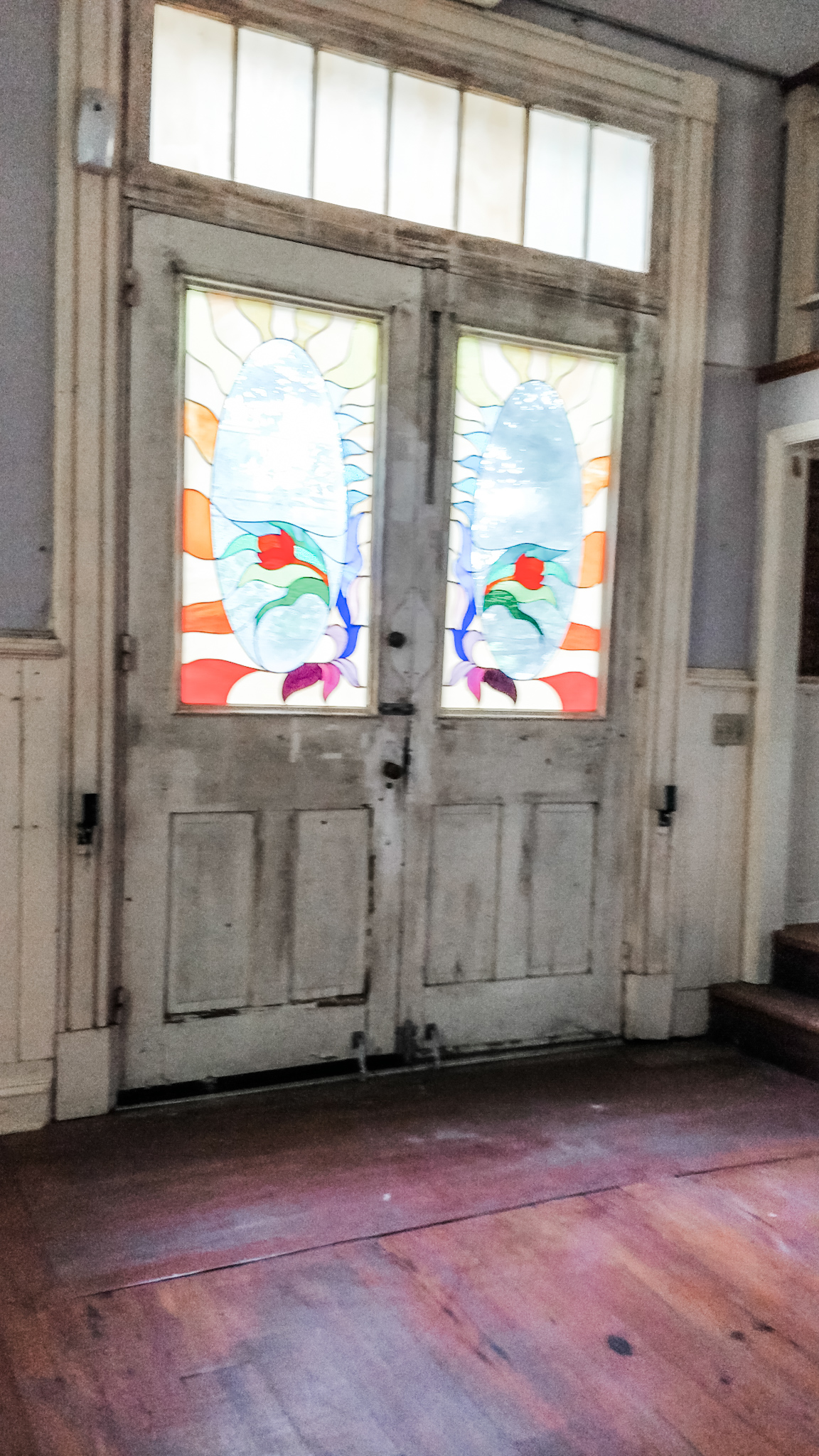 The other major thing we're working on is completely unrelated to SGV but does hit my design heart hard. We've found a beautiful old farmhouse to renovate! We're not flippers, and I know we'll never be Chip and JoJo, but we love the idea of bringing small dilapidated homes back to life and holding on to them to help fund our kids' (the plural is purely hypothetical at this point, just fyi!) educations and our retirement. It may be a pipe dream but hey, we're trying! We're under contract so it's not 100% a done deal but more prayers and crossed fingers are appreciated. If it works out you'll start seeing a lot more of my design obsession and probably more home styling polls ;-) As always, when I try new diy products/projects I always share on our Amazon page (we don't sell the items, we just make lists so you can find exactly what we used!).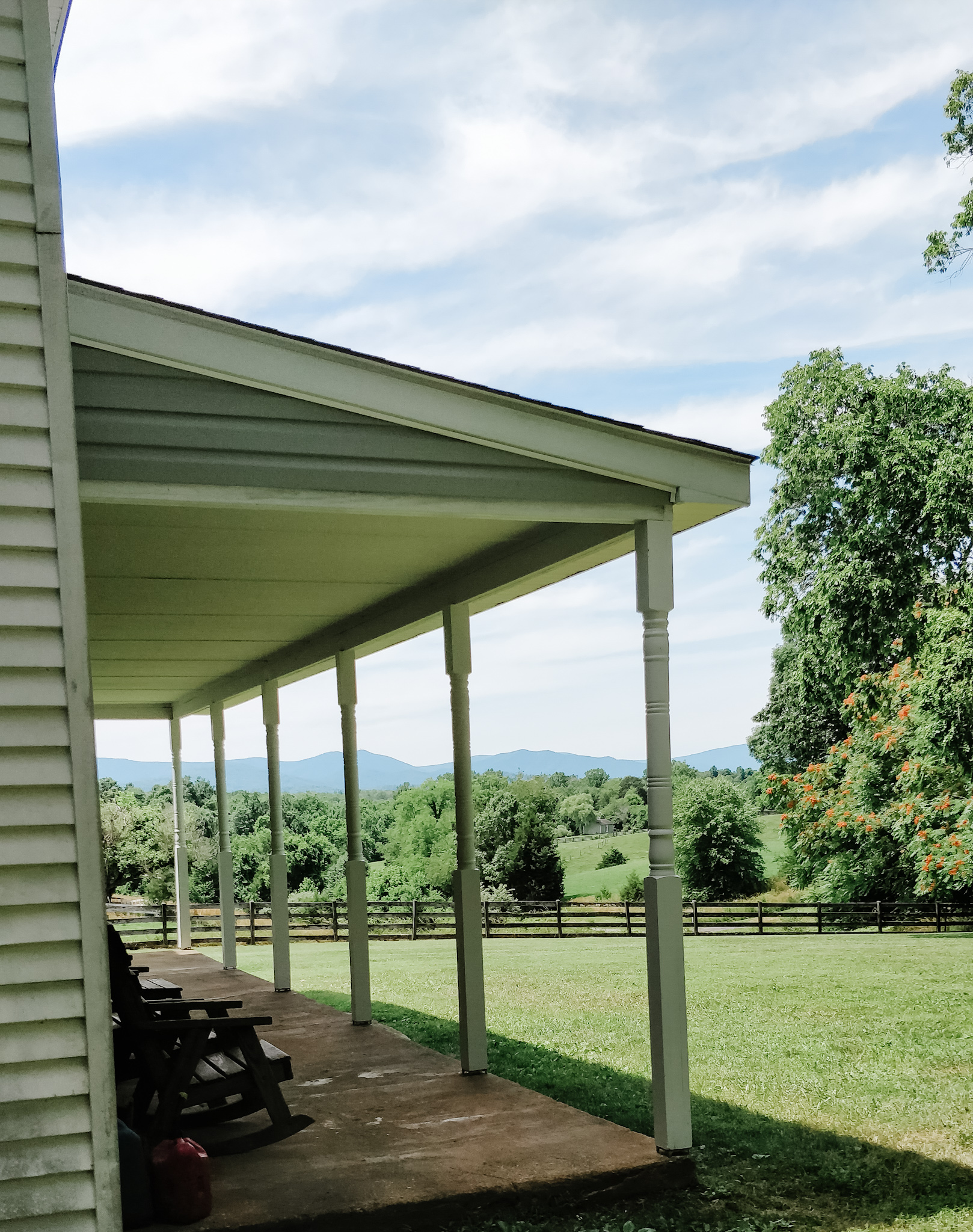 So, bottom line is we're pretty busy over here but loving every minute of it! If you see me around town in yoga pants, a top knot, no makeup, and probably looking tired....that's just my uniform now!